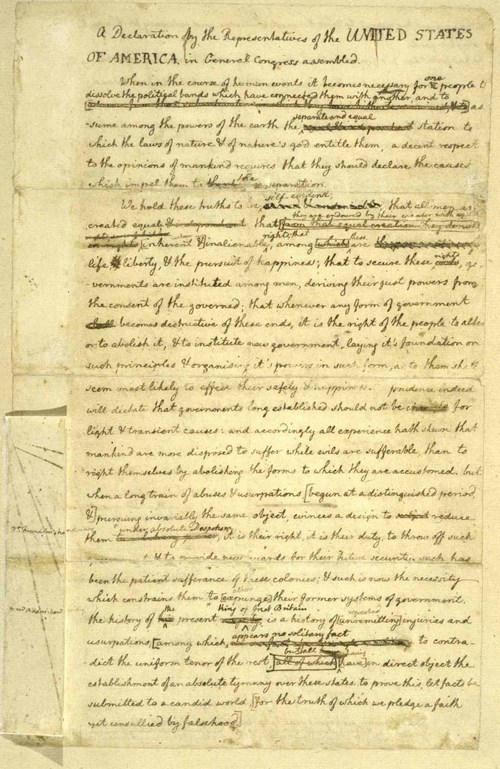 "We hold these truths to be self evident, that all men are created equal, that they are endowed by their Creator with certain unalienable Rights…That to secure these rights, governments are instituted…"
These words are cause for celebration, but how we celebrate has evolved over the centuries. Some of the first appropriate guidelines for July 4th were recommended by John Adams in a letter to his wife Abigail as early as July 3, 1776.
I am apt to believe that it will be celebrated by succeeding generations as the great anniversary festival. It ought to be commemorated as the day of deliverance, by solemn acts of devotion to God Almighty. It ought to be solemnized with pomp and parade, with shows, games, sports, guns, bells, bonfires, and illuminations, from one end of this continent to the other, from this time forward forevermore."
Thus was started what would evolve into the noisiest, most popularly acclaimed celebration, "The American Jubilee", that is the Fourth of July. It was a celebration in recognition of the revolution America had fought so hard to win. One British observer in 1815 would remark that it was as though eight million Americans were invited to a national birthday.
It was not definitive that the celebration should be held on the July 4th, however. It would be hard to say what was the actual event and moment that independence was born. In Philadelphia, where the second Continental Congress had convened, the delegates from the thirteen colonies had been debating for months the merits both for and against "independency". As the calendar turned to July, the tide was rising in favor of separation.