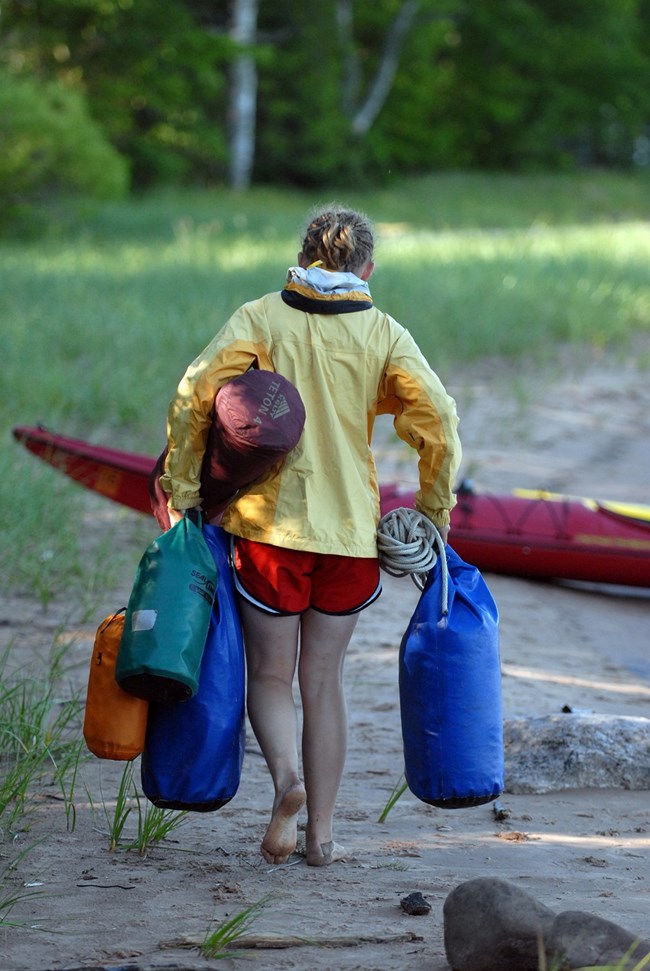 Sign out in the log book and let your emergency contact know you completed the trip safely.
Review what went right and what can be improved next time.
This will allow others to have an adventure similar to yours and learn from your lessons learned!
You can also share your experience with the National Park Service! Use #findyourpark on social media, tag @nationalparkservice on Facebook, and follow @natlparkservice on Twitter. You can even email the National Park Service or the park directly.



This is the last article in our series on trip planning. If you are just starting out with your planning efforts to visit a national park, check out our article on Trip Planning 101 to get you started!