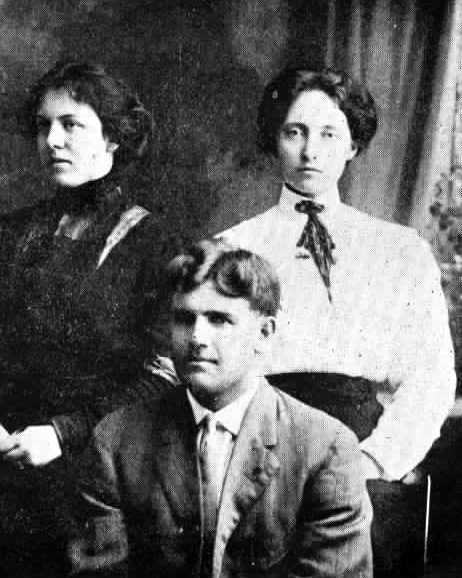 Located at 610 SW Alder Street, the Selling Building was built in 1910 and was added to the National Register of Historic Places in 1991 for its historic and architectural significance. Early tenants of the building were physicians and dentists including psychologist J. Allen Gilbert who, in 1917, treated Dr. Alan Hart (nee Alberta Lucille Hart) for sexual inversion. Despite categorizing Hart's condition as pathological and abnormal, Dr. Gilbert eventually supported Hart's transition, including their choice to undergo a hysterectomy and adopt male attire.

Dr. Hart's given name was Lucille; he was raised in Albany, Oregon and did not seek medical or psychological treatment until 26 years of age, but it is clear from Dr. Gilbert's notes and Hart's own writings that he rejected the feminine identity from a young age. Although his gender transition and medical career were unique successes for the time period, Hart endured the prejudiced attacks of others while struggling with his own identity. Preferring to dress in men's clothes, Hart was "outed" several times and was forced to move from one location to another. Hart also exhibited fits of anger and bravado; he told Dr. Gilbert of his youthful violence toward animals and bragged of fistfights as an adult. According to Dr. Gilbert, the primary barrier in "curing" Hart's condition was his own negative attitude toward women; despite numerous romantic engagements, including two marriages, he is quoted as "loathing" the female type of mind.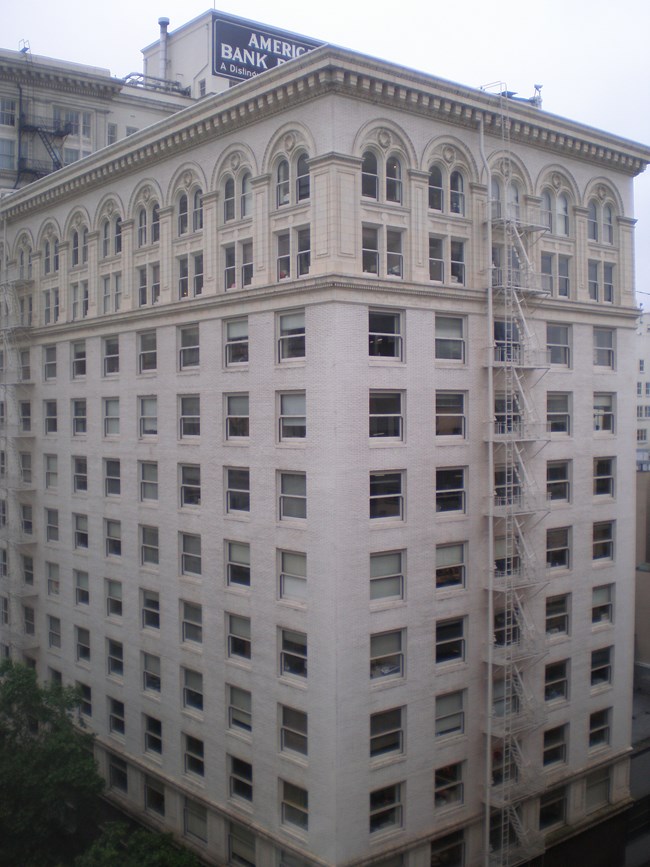 While in treatment with Dr. Gilbert, Hart expressed great concern that he would lose his masculine ambitions and eventually rejected any treatment that would result in a more feminine gender orientation. In his notes, Dr. Gilbert discussed his struggle to find the right course of action, saying "the case presented the most difficult problems of any that have ever entered my office." Together, they came to the conclusion that acceptance of the "abnormal inversion" would give Hart the best chances for happiness and future success.

Gilbert recommended that Hart proceed with the hysterectomy; this may have been the first time in U.S. history that a psychologist supported such a procedure based on the patient's own gender identity. Dr. Hart and Dr. Gilbert were both heavily influenced by concepts of proper gender expression that were typical of the period, making their mutual commitment to Hart's success in living as a man even more remarkable. Dr. Gilbert's attitude is exemplified by the following quote: "Destructive criticism is always easy. Let him who finds in himself a tendency to criticize offer some constructive method of dealing with the problem on hand. He will not want for difficulties. The patient and I have done our best with it." Although Dr. Hart was the victim of rumors and hounding throughout his medical career, he became a leader in the research and treatment of tuberculosis. He later became a successful novelist, writing about prejudice and other social ills in stories that closely mirrored his own life experiences.