Celebrating the National Park Service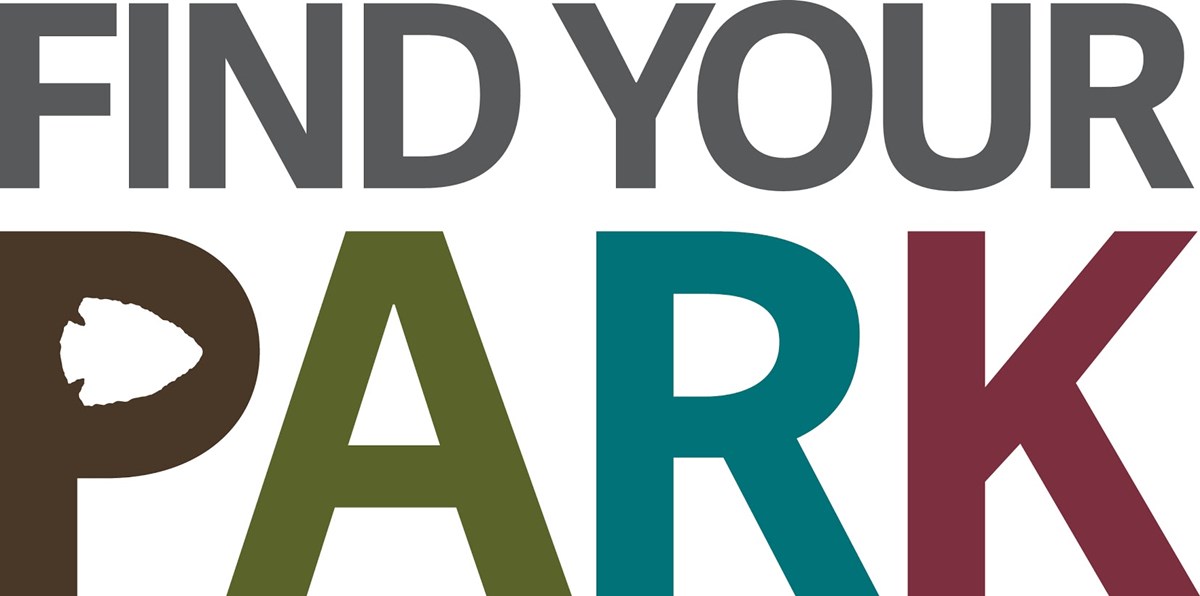 .
The National Park Service (NPS) celebrated its 100th birthday on August 25, 2016. It was a defining moment that offered an opportunity to reflect on and celebrate our accomplishments as we propel into a new century of stewardship and engagement. The centennial goal is to connect with and create the next generation of park visitors, supporters, and advocates.

America has changed dramatically since the birth of the NPS in 1916. The roots of the NPS lie in the parks' majestic, often isolated natural wonders and in places that exemplify our cultural heritage, but our reach now extends to places difficult to imagine 100 years ago into urban centers, across rural landscapes, deep within oceans, and across night skies.

Find Your Park is a public awareness and education campaign launched to celebrate the centennial of the NPS in 2016 and set the stage for the next 100 years. The goals of the Find Your Park campaign are to increase relevancy, create new connections, and expand support for the work of the NPS and our family of partners. These goals tie directly to the centennial goal. Find Your Park is not only about parks. The campaign is designed to simplify the complexity of our work and invite people to redefine what "park" means to them.
Find Your Park invites you to see that a national park is more than just a place – it can be a feeling, a state of mind, or a sense of American pride. Beyond vast landscapes, the campaign highlights historical, urban, and cultural parks, as well as NPS programs, like the National Historic Landmark Program, that protect, preserve and share nature, culture, and history in communities nationwide. Further, Find Your Park encourages people to find their own personal connections within the network of national parks and public lands.

At the heart of this engagement effort is the invitation for you to share park experiences and memories at FindYourPark.com, which features an interactive gallery of inspirational stories from the general public, National Park Service employees, and celebrities. Content is socialized with #FindYourPark. Also on FindYourPark.com is a searchable list of ideas for ways to find your park, including in-park and digital activities. For more information how you can become involved with the NPS Centennial please contact the NHL Coordinator for your state.
---
Originally published in "Exceptional Places" Vol. 10, 2015, a newsletter of the Division of Cultural Resources, Midwest Region. Written by Alesha Cerny.

Last updated: June 15, 2018