Celebrate the Apollo 11 Lunar Landing July 20th - NASA, a STAR PARTY, Music, and more...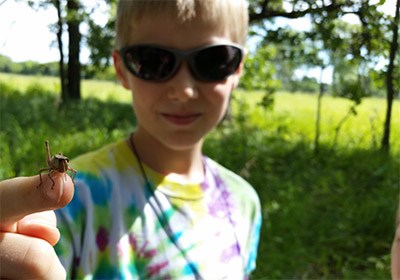 KIDS IN PARKS - Homestead the Future program
10:00 a.m. - 12:00 p.m. - Education Center
Join rangers to explore and imagine homesteading interstellar frontiers. What would an interstellar homesteader of the future need to survive? Let's trek an unexplored world with an adventure's eye. What will we find?
This fun for all ages FREE program will begin inside the Education Center and then exploration will be outside. Being prepared with sunscreen, bug spray and water bottles for outside discovery is advised.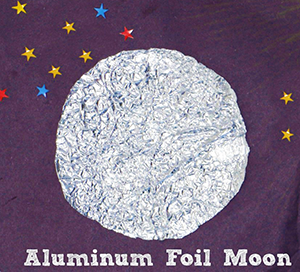 Apollo 11 Inspired Crafts and Activities
From 4:00 p.m. to 7:00 p.m.
Take part in hands-on moon and space themed activities.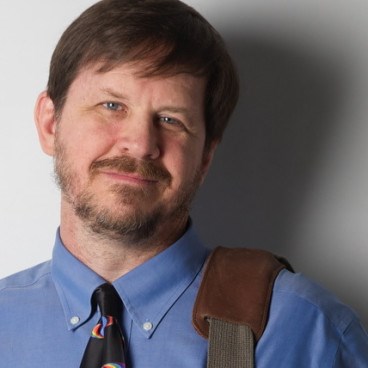 NASA PRESENTATION
7:00 p.m. at the Education Center
Homestead invites you to join planetary scientist Dr. Timothy Livengood. Hailing from the Center for Research in Earth and Space Science and Technology at Goddard Space Flight Center, we are excited to listen to Tim talk about the Moon, exploring new frontiers, and other worldly endeavors as only a NASA scientist can share!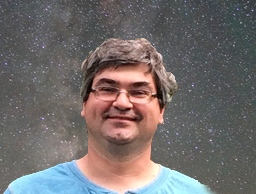 Native American Starlore
8:00 p.m. at the Education Center
Local storyteller Ryan Paul will share his love of astronomy through Native American starlore. He is passionate about how and why the ancient people of this country passed on important teaching through the stars.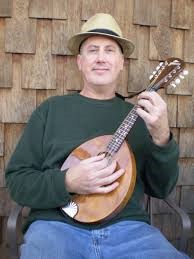 The Other Worldy Music of Chris Sayre
8:30 p.m. - Education Center
A native of Lincoln, Nebraska, Chris Sayre has dedicated more than 25 years to the performance and promotion of both traditional and contemporary folk music. Self-taught on over a dozen instruments, Chris takes audiences on a musical journey through history by exploring the songs and dance tunes of our common experience.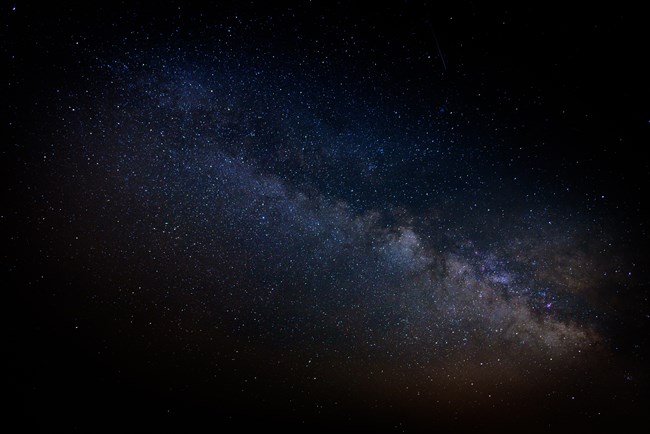 STAR PARTY
9:00 p.m. to 11:00 p.m. - Heritage Center
The Prairie Astronomy club will have telescopes ready for the public to view the night sky and marvel at all of its wonder!
Last updated: July 13, 2019