Article
Tribal Historic Preservation Office Grant Opportunity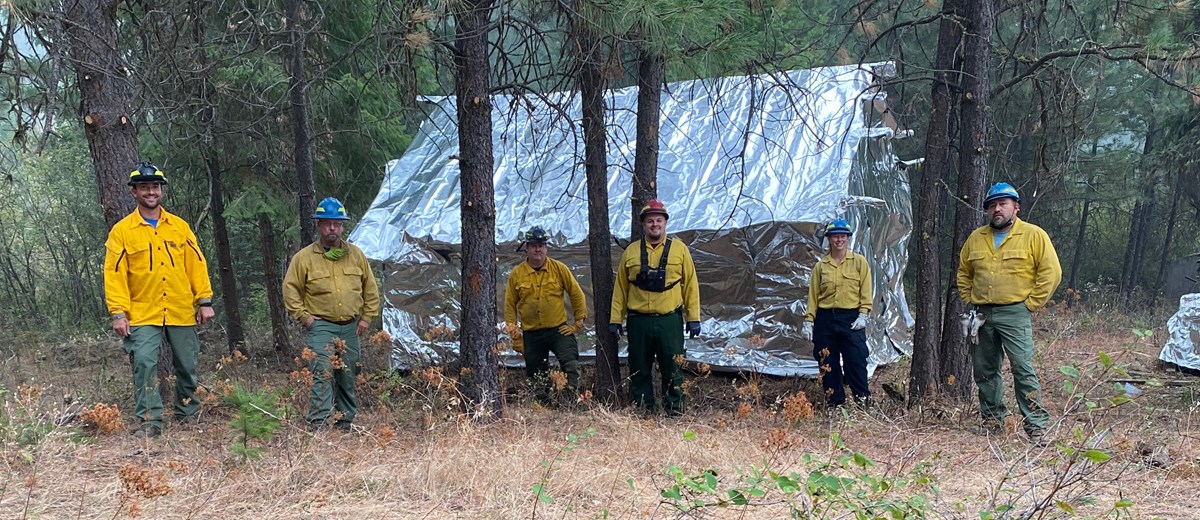 The National Park Service is now accepting applications for $70.7 million in State Historic Preservation Office (SHPO) and Tribal Historic Preservation Office (THPO) annual apportioned grants from the Historic Preservation Fund. Administered by the NPS, these funds are appropriated annually by Congress. The Historic Preservation Fund is supported by oil lease revenues, not tax dollars, with intent to mitigate the loss of non-renewable natural resources to benefit the preservation of other irreplaceable historic resources.

Applications are due April 30, 2021.

Since 1977, the Historic Preservation Fund has provided more than $2 billion in historic preservation grants to states, tribes, local governments, and non-profit organizations.
Available Grant Funding
These grants will distribute $55.7 million in historic preservation grants to SHPOs in the U.S. States, Territories, and Freely Associated States. Additionally, $15 million in historic preservation grants will go to 200 THPOs.

Funding to Tribal Historic Preservation Offices does not require a non-federal match to awarded grants.
Find more information and apply for THPO grants via grants.gov here: P21AS00000
Last updated: February 26, 2021