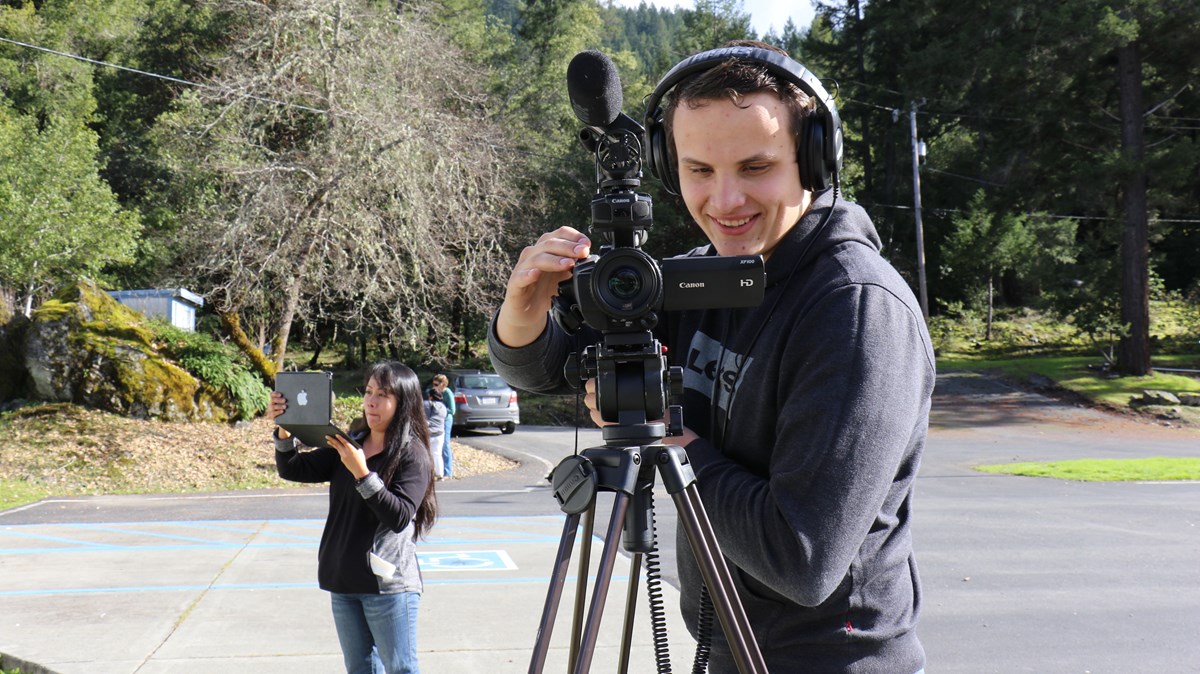 The National Park Service's Tribal Heritage Grants Program (THG) is now accepting applications for competitive grants. National Park Service's Tribal Heritage Grants Program focuses on protecting oral histories, plant and animal species important in tradition, sacred and historic places, and enabling the establishment of tribal historic preservation offices. The THG Program is funded by the Historic Preservation Fund (HPF) and is administered by the NPS. Congress has appropriated $500,000 for the THG Program.

Applications are due March 29, 2023.

Since 1990, more than $17 million has been awarded to over 460 Indian communities and Alaska Native Villages/Corporations.
Available Grant Funding
Grants are awarded through a competitive process and do not require non-Federal match. Federally-recognized Indian Tribes, Native Alaska Villages/Corporations, and Native Hawaiian Organizations (as defined by 54 U.S.C. § 300309, 54 U.S.C. 300313, and 54 U.S.C. 300314) are eligible to receive THGs for cultural and historic preservation projects.
More information and applications for the THG Program via grants.gov P22AS00460