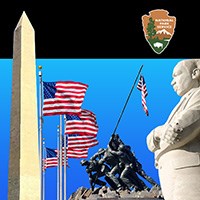 Exploring all the national parks in Washington, DC can be a challenge because there are so many! Before now, you would have needed a fistful of brochures to explore the parks and learn about them. But no more! Now you can use our new app to explore all the parks with one convenient tool.
App features
Find the must-see sites and discover lesser-known places
Follow recommended tour routes or explore on your own with location-aware maps and detailed descriptions of nearly 800 points of interest
Find ranger programs and events
Accessibility features include proximity alerts and audio descriptions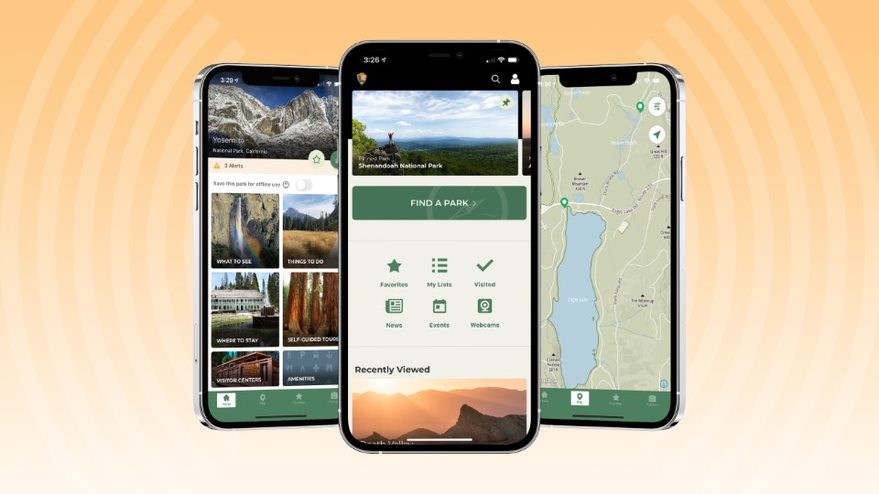 What parks are included?
Any national parks in Washington, DC and Arlington, Virginia are included, as well as some other nearby parks in Virginia and Maryland.
National Mall - Washington Monument, Lincoln Memorial, World War II Memorial, Vietnam Veterans Memorial, Korean War Veterans Memorial, Martin Luther King, Jr. Memorial, Franklin Delano Roosevelt Memorial, Thomas Jefferson Memorial, Ford's Theatre, and hundreds of other memorials and small parks throughout downtown Washington.
President's Park - The White House, Lafayette Park, and the Ellipse
Rock Creek Park
Anacostia Park
Kenilworth Aquatic Gardens
Frederick Douglass National Historic Site
Mary McLeod Bethune Council House National Historic Site
Carter G. Woodson National Historic Site
Civil War Defenses of Washington
Theodore Roosevelt Island
Arlington House
and much more!