Lesson Plan
Traveling Safely in the Desert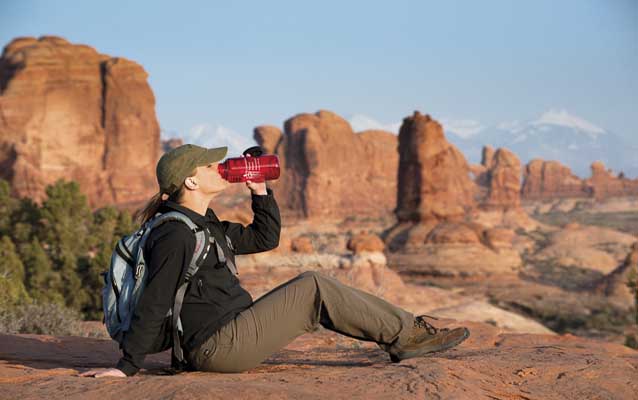 Grade Level:

Third Grade

Subject:

Physical Fitness

Duration:

30 minutes

Setting:

classroom

Keywords:

landmarks, navigation, hiking safety, compass
Overview
This in-class presentation explores the tools a student needs to hike safely in the desert ecosystem. Students learn their directions, things to bring with them, and what to do if they get lost.
Objective(s)
Students will be able to:
Name two items to take along for a safe hike.

Name two safe responses if one becomes lost outdoors.

List the four cardinal directions.