Appomattox Podcasts and Audio Tour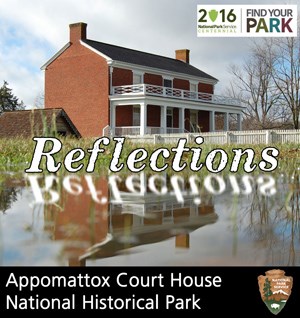 Stay connected and learn what is happening at Appomattox Court House National Historical Park. We want to connect with you, and keep you connected to us, by meeting you at the places you are currently at, and where you expect us to be. Learn more below.
To listen to or download one of the Podcasts in the "Appomattox Reflections" series please visit our Podcasts page.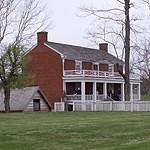 The Appomattox Podcast is a five-mile walking tour narrated by Appomattox Court House NHP historian, Patrick Schroeder. Note: the website you will be linking to may take several minutes to load.
If you are new to Podcasting, there is instructional information on the Civil War Traveler website under "Multimedia."
Last updated: September 7, 2016