News Release
Appomattox Court House National Historical Park's Boundary Adjustment Study / Environmental Assessment Is Complete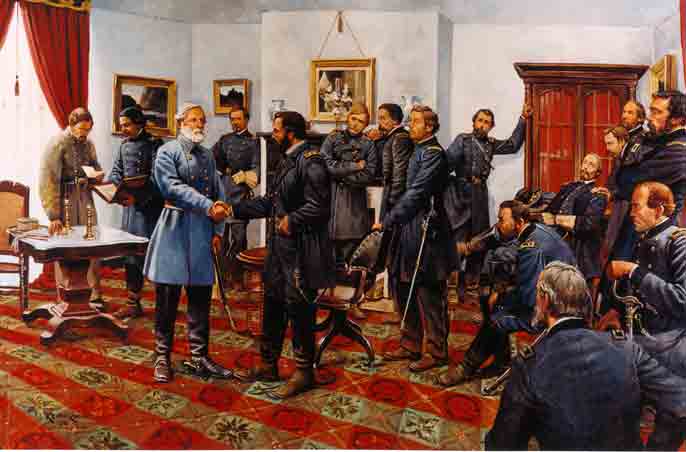 News Release Date:
May 18, 2018
Contact: Justin Henderson, 303-969-2540
Appomattox Court House National Historical Park's
Boundary Adjustment Study / Environmental Assessment Is Complete
Appomattox, Va. – Appomattox Court House National Historical Park (NHP) has completed a Boundary Adjustment Study/ Environmental Assessment. The purpose of the study was to assess the potential for including lands associated with the Appomattox Campaign of the American Civil War within the boundary of the Appomattox Court House NHP. The study also identified different strategies for protecting these lands and the historic resources located within the boundary adjustment study area. The completed study has been posted to the project website, and can be referenced at:
https://parkplanning.nps.gov/APCO_BoundaryAdjustmentStudy
.
Only Congress through legislated action, or the President through the use of the Antiquities Act, have the authority to expand the boundary of a national park unit. The Appomattox Court House NHP Boundary Adjustment Study will be used to inform decision makers and to make recommendations regarding potential future adjustments to the boundary of the park. Any land considered for possible inclusion within the Appomattox Court House NHP would have to be approved through a legislated process and lands will only be acquired from donors, willing sellers, or partners.
Please contact project manager Justin Henderson, National Park Service –Denver Service Center at 303-969-2540 or at justin_henderson@nps.gov if you have questions or wish to discuss the boundary adjustment study process in more detail. You can also contact the park at 434-352-8987, ext. 222. A 
PDF
of this press release is available.
Last updated: May 18, 2018