Become a Webranger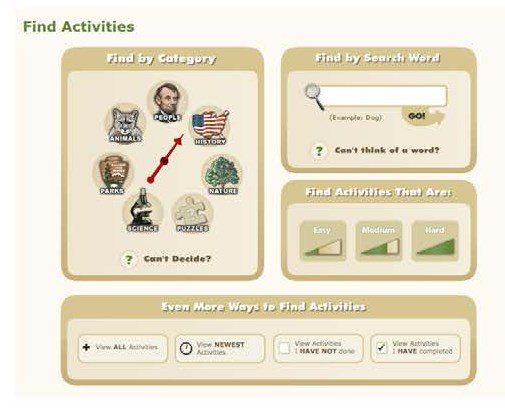 The National Park Service has set up a number of activities to help youth to learn about
National Parks, Monuments and Historic Sites. If you are new to our National Parks, we hope this site helps you experience how wonderful they can be.
This site has been recently updated to make it even more fun. You can now customize you Ranger Station, earn more rewards, and play new activities!
If this interests you please sign up and just visit. Go here to start enjoying yourself.
Last updated: April 24, 2018