Lesson Plan
Prisoner of War Museum Activity Booklet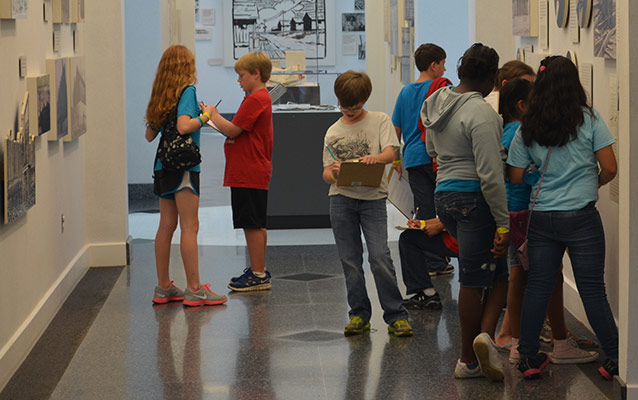 Grade Level:

Sixth Grade-Twelfth Grade

Subject:

African American History and Culture, Civic Engagement, Civil War, Cold War, French and Indian War, Government, Law, Mexican War, Military and Wartime History, Naval History, Revolutionary War, Social Studies, War of 1812, World War I, World War II

Duration:

40 minutes

Group Size:

Up to 60 (10-15 breakout groups)

Setting:

in the park

National/State Standards:

This activity aligns to the common core standards for ELA/social studies.
Overview
A booklet is available for students to work through as they explore the National Prisoner of War Museum, focusing on the prisoner of war experience. If you plan on using this activity, you will need run copies for your students before you arrive.
Last updated: April 14, 2015