Curriculum Materials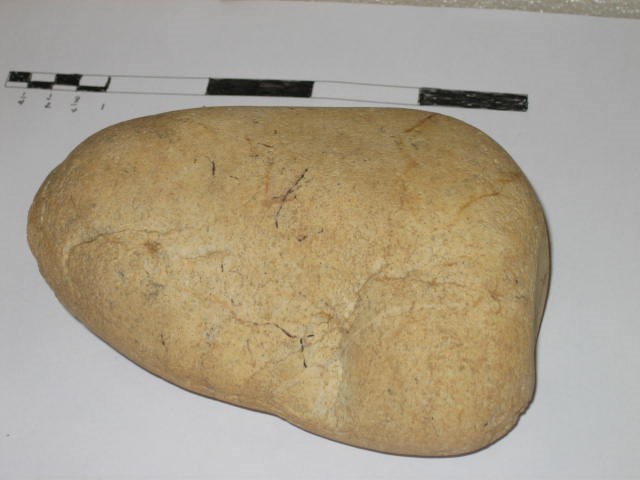 Evaluate the Anacostia River or your local watershed (.pdf).
Weather or Not It's Climate is an in-class or in-park program that instructs students on the difference between weather and climate.
Model real life decision making on watersheds that shows the link between economies and ecology with Global Watersheds and Markets.
Science for Beginners introduces science as a system of rules and explains the importance of knowing your assumptions and the impact of random chance.
Bats can be fun to study and a great vehicle for introducing wave physics.
Soil is everywhere, different from one place to another and a low-impact experiment for junior scientists.
Wild About Numbers uses math to learn about Anacostia Park's wild turkeys. Sample. Note: in Excel the functions are loaded in the last columns in the line under the heading and copied and pasted down the column.


Last updated: April 10, 2015