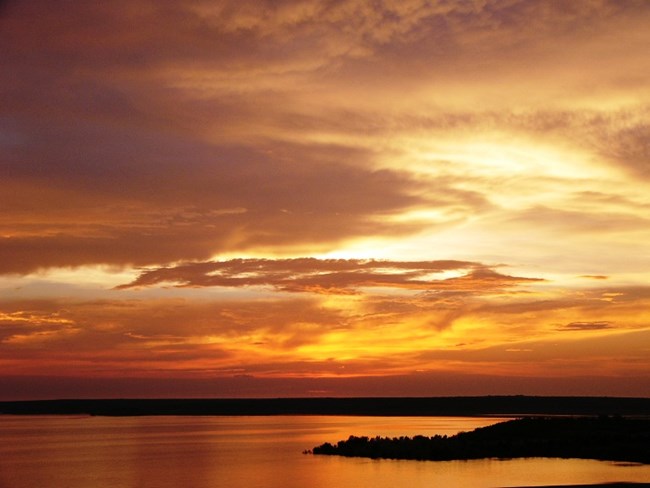 Amistad National Recreation Area is soliciting public input on proposed fee increases to our campgrounds and Annual Lake Use Pass. Fee revenue collected in the park is used to improve visitor services such as replacement of storm damaged shade shelters, upgrading vault toilets, installment of animal proof trash cans, remodeling restrooms, fish cleaning stations, and boat ramp extensions. Revenue collected will continue to help improve Amistad National Recreation Area for continued public enjoyment.
The proposed increase will raise the per night cost of a campground site by $2.00 at each campground within the park. The following table shows the current and proposed rates.
| | | |
| --- | --- | --- |
| Campground | Current rate-per site, per night | Proposed rate-per site, per night |
| Governors Landing | $8.00 | $10.00 |
| San Pedro | $4.00 | $6.00 |
| 277 North | $4.00 | $6.00 |
| Spur 406 | $4.00 | $6.00 |
The proposed Annual Lake Use Pass will increase from the current $40.00 per pass to $50.00 per pass.
Senior Pass and Access Pass holders will continue to receive 50% off all expanded amenity fees within the park.
You may send responses to Amistad National Recreation Area, Ranger Activities Office, 4121 Veterans Blvd., Del Rio, TX 78840 or
e-mail us
We thank you for your interest in Amistad National Recreation Area and look forward to seeing you on the lake!