Date & Time

06/16/2018 10:00 AM to 4:00 PM

Fee Information

FREE!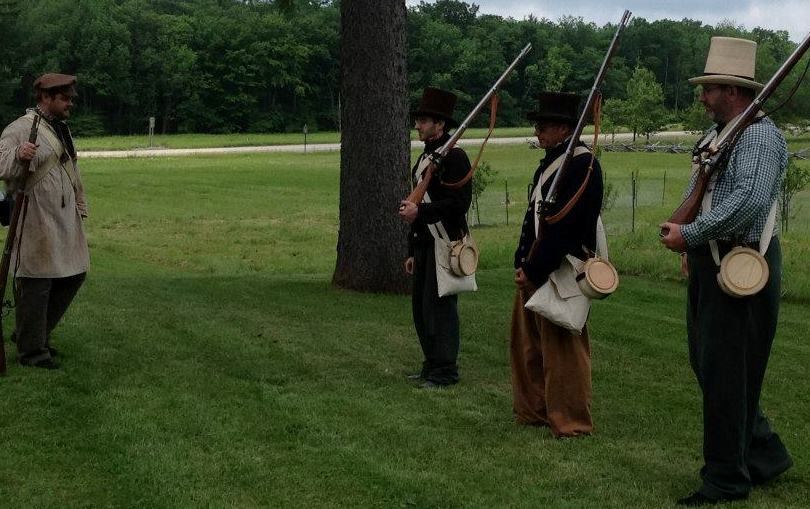 This all day, family-friendly, living history event has lots to offer people of all ages! The event schedule includes:
-Children's activities and games all day; earn your Junior Ranger badge!
-Guided tours of the Lemon House.
-Stone-cutting, log-hewing, rope-making, farm-to-factory, and other demontrations during the day.
-The 2nd Pennsylvania, Company B-American Highlanders-from the Mexican War (1846-1848) will tell their stories and perform black powder demonstrations at designated points throughout the day.
-Learn about how the Allegheny Portage Railroad served a significant role for the Underground Railroad.
As you can see, it will be a full day, so come and join the fun!