Kohala Hema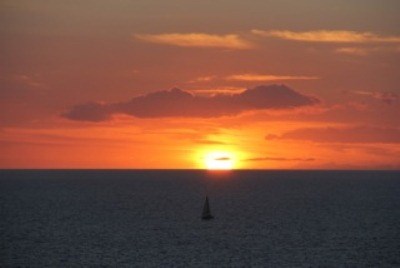 Lele o Kohala me he lupe la.

Kohala soars as a kite.
An expression of admiration
for Kohala,
a district that has often been
a leader in doing good work.
('Ōlelo No'eau, Kawena Pukui)
The northern most district of the island of Hawaii is Kohala. It sits on the flank of the oldest of Hawaii's five volcanic mountains and is one of six moku (ancient land divisions) of the island. Today, it is often separated into two districts, North and South Kohala.
Kohala Hema (South Kohala) sits on the dry western shoreline with remnants of dry forests, numerous intact cultural resources, and many petroglyphs amidst growing modern development.
Explore a study created for the State of Hawaii's Ala Kahakai Trail located in Kohala Hema (South Kohala). This document will connect you to the stories, places and people who have deep relationships with the area. It will give you a vision of how they think it should be preserved and protected. CLICK HERE
Last updated: February 27, 2015