Herb Gedney
Herbert Douglas Gedney, Jr. served in the Army Air Corp during World War II in the Aleutians (Dutch Harbor, Attu and Kiska) with the 11th Air Force from 1941-1943, and in northern France, central Europe and Rhineland as an aerial gunner with the 8th Air Force. He served in the personnel office and as an armorer and turret specialist in Alaska. Herb received 2 battle stars and 3 presidential citations during his service.

Herb's wife, Lois Reynolds-Gedney, did her part for the war effort as well. Lois worked at the Kaiser Ship Yard and raised their young daughter while Herb served overseas flight duty with the 8th Air Force in Europe.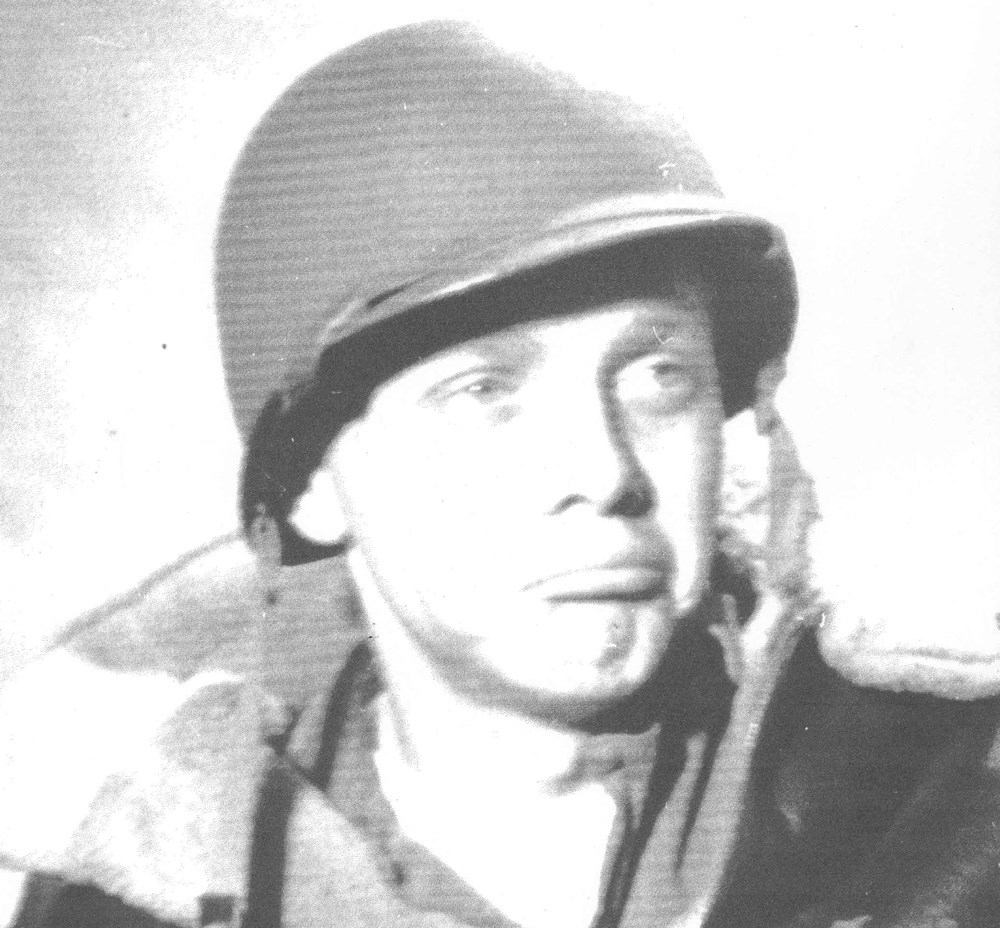 Complete transcript, no audio or images (148 KB)


Complete interview (6 MB) -- Left-click the link once to begin streaming the interview. This may take just a few moments for fast connections, or several minutes for dial-up connections.

Right-click the link and choose "Save link as ..." to save the file to your desktop. This will take considerable time, even for broadband connections.

The interview is also available in smaller portions, with the relevant transcript available for each clip. Each audio clip is less than 1 MB, facilitating access for slower internet connections.
Last updated: November 16, 2017