Katie and Robert Dougal
When WWII broke out in Europe, Robert Dougal volunteered to join the British forces but at age 27 he was too old. He joined the Army and wanted to become a pilot but again he was too old. However, he was not too old for radio school.

He remembers installing the first radar on Kiska, just how unprepared they were for living on Kiska and what the Japanese forgot in their hurried exit. He also remembers soldier who got lost on his way to the latrine and froze to death.

Katie Dougal was a war bride who worked and volunteered while her husband was serving in the military. Volunteering twice a week with the double amputees at Walter Reed Army Medical Center she saw the pain and devastation of war.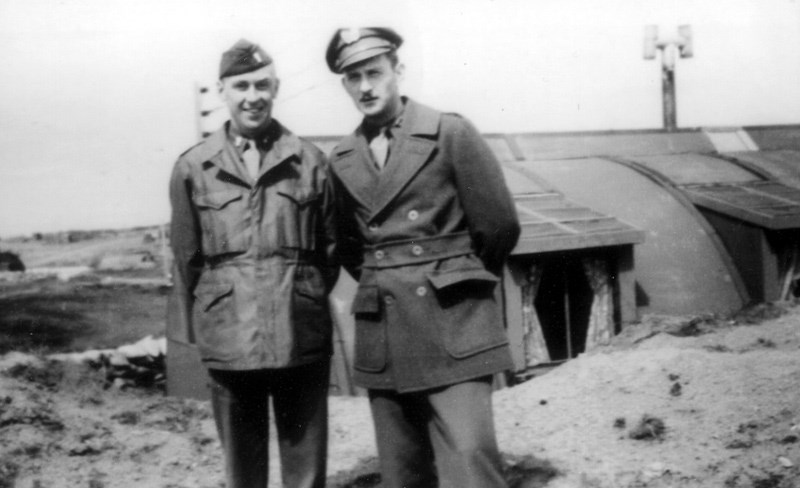 Complete transcript, no audio or images


Complete interview (61 MB) -- Left-click the link once to begin streaming the interview. This may take just a few moments for fast connections, or several minutes for dial-up connections.

Right-click the link and choose "Save link as ..." to save the file to your desktop. This will take considerable time, even for broadband connections.

The interview is also available in smaller portions, with the relevant transcript available for each clip. Each audio clip is less than 1 MB, facilitating access for slower internet connections.
Last updated: November 12, 2017