Solar Eclipse 101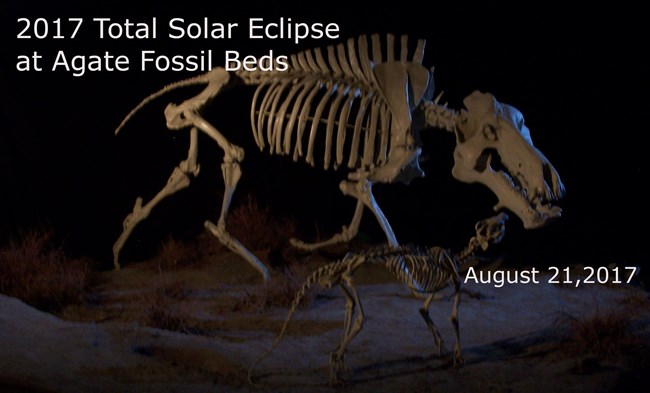 For the first time in over a century a total solar eclipse will be visible over the entire United States on August 21, 2017. This spectacular total solar eclipse will be visible within a 70-mile wide path stretching across the continental U.S. beginning in mid-morning on the Oregon coast, crossing the United States, and finally disappearing on the South Carolina coast by mid-afternoon. Those in the path of totality will have the rare opportunity to safely see the Sun's corona, the beauty of Baily's beads and the dazzling diamond ring effect.
What causes a solar eclipse?
The first fact to understand about solar eclipses is that they occur because of a remarkable cosmic coincidence: the Sun is just about the same apparent size in our sky as the Moon. While the Sun is actually about 400 times larger in diameter than the Moon, the Moon is also about 400 times closer than the Sun. Therefore, the Sun and the Moon appear to be about the same size in our sky.
This single fact explains why we see total solar eclipses - the Moon has an apparent size that just barely covers the Sun completely, yet is not too large that the Sun's atmosphere, its corona, is eclipsed as well. We on Earth occupy a celestial sweet spot to witness this sight.
This 2 minute darkness in the middle of the day is something that doesn't happen every day!!
Last updated: February 1, 2018