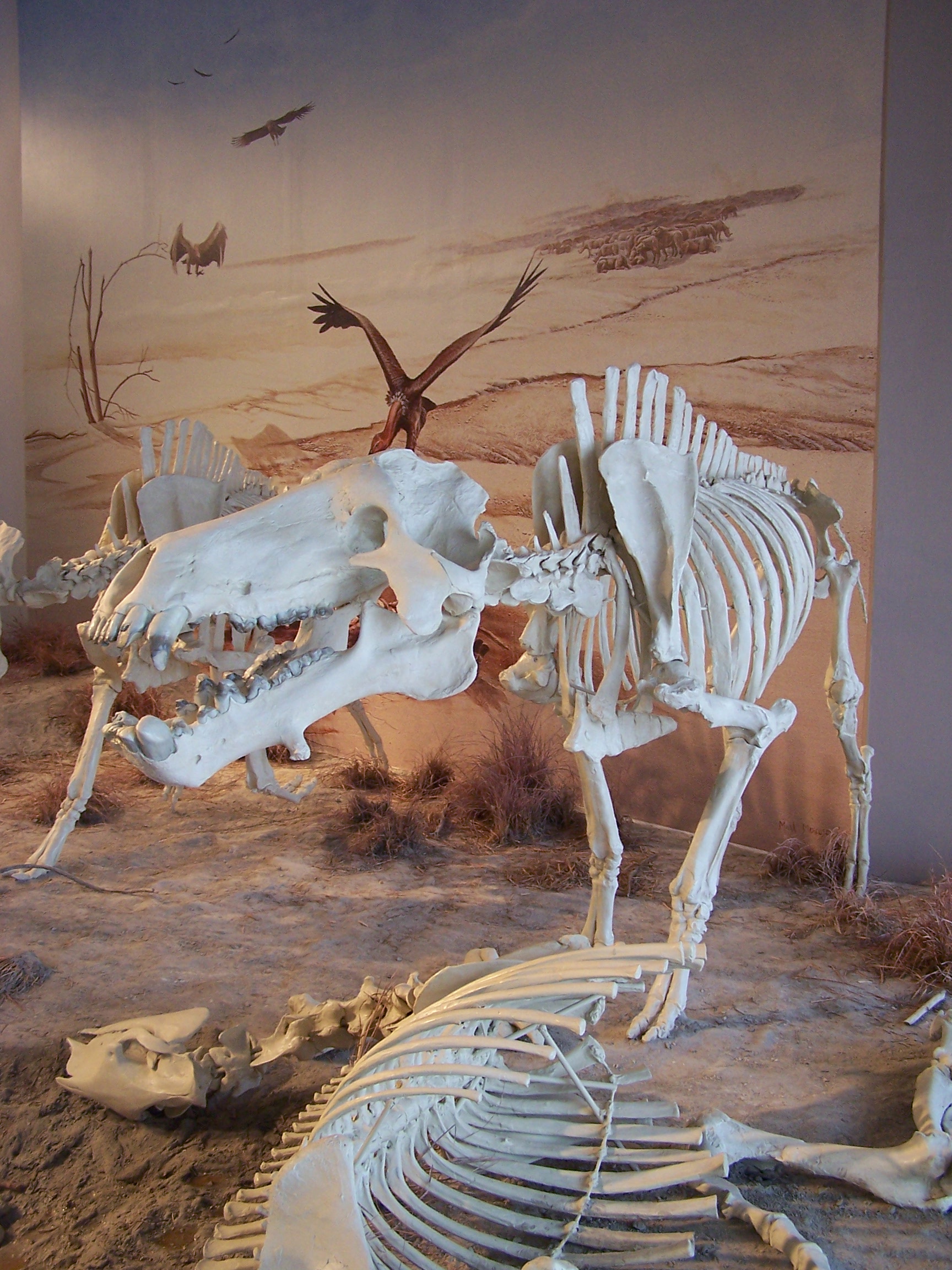 The General Management Plan (GMP) is the basic plan for all park units in the National Park System. A GMP provides a foundation to help park managers guide programs and set priorities for resource stewardship, visitor understanding and appreciation, partnerships, and facilities and operations for the next 15-20 years. All concepts, strategies, and actions in a GMP must be consistent with the reasons the unit was established--its purpose, significance, and mission. Federal legislation and NPS policies also direct what the plan can and cannot consider.
The National Park Service is beginning the development of a General Management Plan for Agate Fossil Beds National Monument. This is the first management plan for the park since the 1960's.
The park will work closely with federal, state, and local agencies; tribes; and the general public to identify common interests and goals for the park. These ideas (alternatives) for protecting the park, meeting the needs of the visitor, and addressing public concerns will be presented in the draft GMP. The final document will be combined with an environmental impact statement (EIS) that will analyze the impacts of each alternative on the park.
Six initial public meetings were held to gather community imput.
To view the first newsletter for the General Management Plan click here
To view the current newsletter click here