Park Fun
Download a Kid Power Eco-Activity Book and learn about many things to do throughout your home, your neighborhood and in your National Parks to protect green spaces.
Are you looking for fun on the web? Check out The Kids Zone for more park fun and activities.
Do you like to dig in the dirt? Find things that are lost? Put pieces together? Figure out stories from clues? Learn about the past? These are all things archeologists do—maybe you're one, too! Learn about the NPS Archeology Program: Archeology for Kids.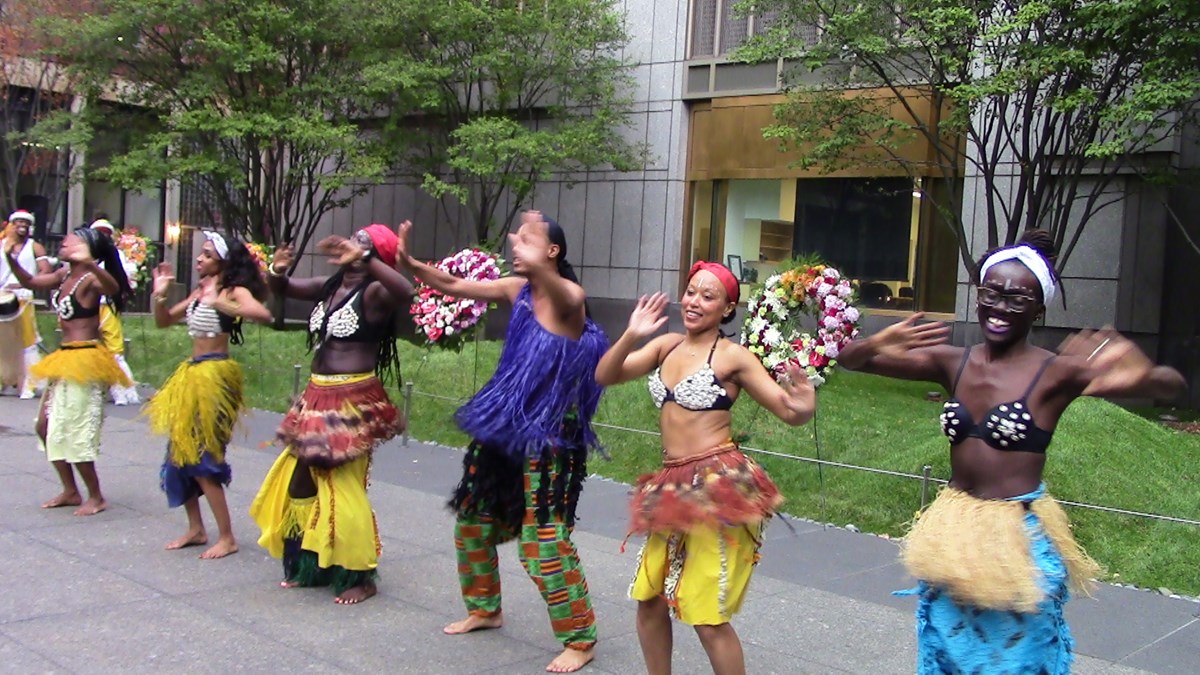 Last updated: March 21, 2017