Visitor Center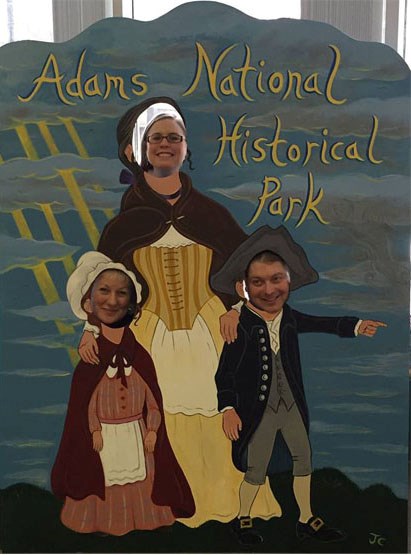 November 24, 2018 - May 17, 2019
During this time, the Visitor Center will be open from 10:00 a.m. - 4:00 p.m., Tuesday through Friday. The park video will be available for viewing upon request. The Eastern National bookstore will be open during these hours.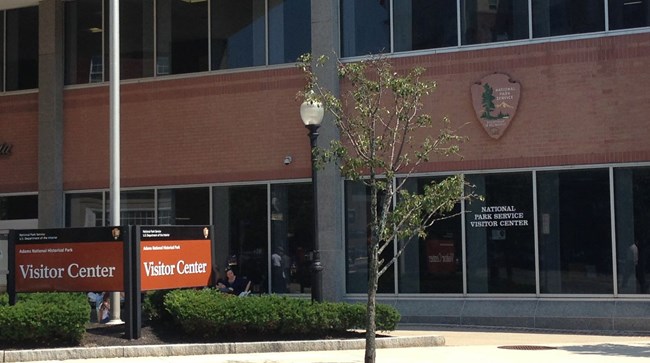 May 18, 2019 - November 10, 2019
During open season, the Visitor Center is open seven days a week from 9:00 a.m. to 5:00 p.m.
All Guided Tours begin at the Visitor Center. The first tour starts at 9:15 a.m. and the final tour starts at 3:15 p.m. and leave every hour. Tickets are available on a first come, first served basis. Weekends in particular can be very busy, so the earlier you can be there the better!
Last updated: February 11, 2019