Photography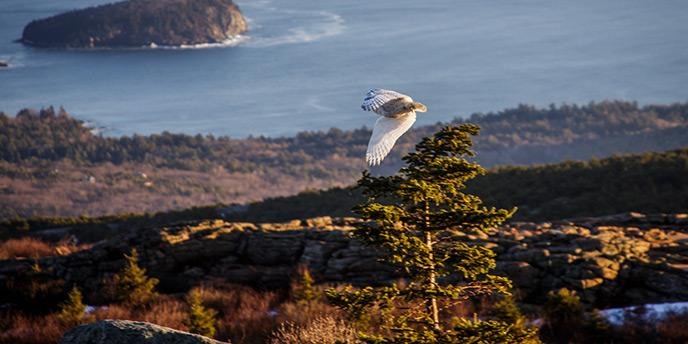 Are you a photographer looking to donate photos to Acadia for use in publications, exhibits, on the park website and social media? There are many federal, state, and local laws controlling privacy and these are in a state of flux, especially in regards to publication of private information online. To that end, there are a number of guidelines donated photographs must follow.
Please remember:
Before photos can be used, a release form will need to be signed by the photographer granting the park permission to use photos.
All photos must be given free of charge.
Signing of the release form indicates you waive your right to inspect or approve any use of the material and any right to royalties or other compensation arising or related to the use of the material.
We reserve the right to edit photos, which may include cropping, editing colors, and blurring logos.
Photos may be used in publications, exhibits, social media, and on the park's website.


Photo Guidelines:
Photos cannot contain the image of any person, alive or dead. The park requires model release forms for every individual included in photographs, so for donated photos we do not accept photos that show any person.

Photos cannot be watermarked or branded with any logos or names. The park is not permitted to promote or advertise any individual or company.

Photos must follow Leave No Trace policies, and should not show unsafe or inappropriate behavior in the park.
To submit photos
Please send the following to the address listed below:
A CD with your photos in high-res, RAW files preferred.
Contact information including: photographer's name, email address, telephone number, and physical address.
Locations, time of year, and other important information for each photograph.
Send to:
Acadia National Park
attn: Graphics Ranger
20 MacFarland Hill Drive
Bar Harbor, ME 04609-0177
or for USPS mail:
PO Box 177
Bar Harbor, ME 04609-0177

Last updated: March 23, 2015