Thrift Savings Plan
Contact the Employee Benefits Branch at 1-877-642-4743 for TSP questions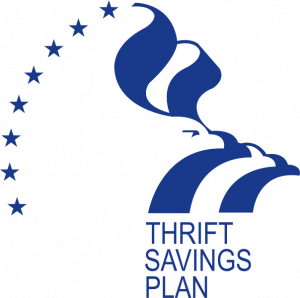 If you are not participating in TSP, you should be. TSP if an important component a secure retirement.

The Thrift Savings Plan (TSP) is a retirement savings and investment plan for Federal employees. It offers the same types of savings and tax benefits that many private corporations offer their employees under 401(k) plans. The retirement income from your TSP account will depend on how much you and your agency put into your account during your working years and the earnings accumulated over time.
This
video
will help you to understand the TSP and your options.
If you are enrolled in the TSP, then you can make changes to your contribution at any time through
Employee Express
.
If you are unable to access Employee Express, then you can submit a
TSP-1 Form
to the Employee Benefits Branch.
Last updated: February 29, 2016