Story Ideas & Inspiring NPS Content
Are you looking for story ideas about the national parks and National Park Service? Here are a few suggestions!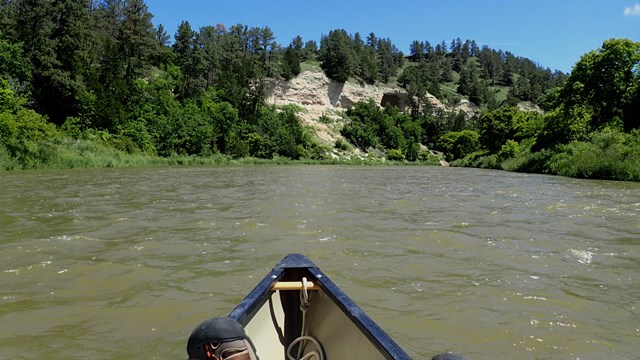 National Park Getaways
The monthly getaway series showcases things to see and do at parks across the country.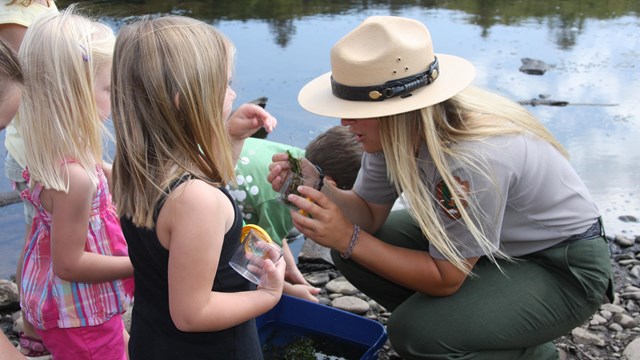 NPS Monthly Themes
Each month, parks and programs across the NPS join together to highlight compelling aspects our work.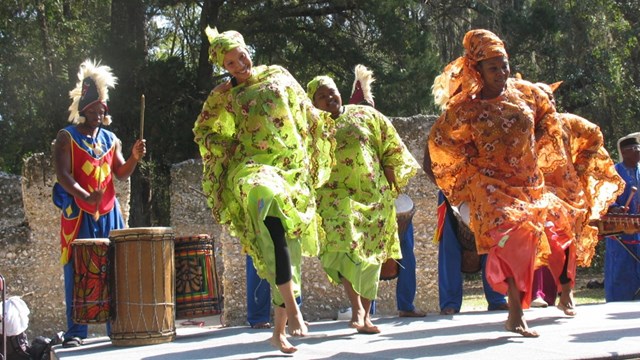 NPS Celebrates!
From key anniversaries to special commemorations, here's where you can learn more about these servicewide initiatives.
Last updated: August 5, 2019