November 2019 Monthly Theme: Native American Heritage Month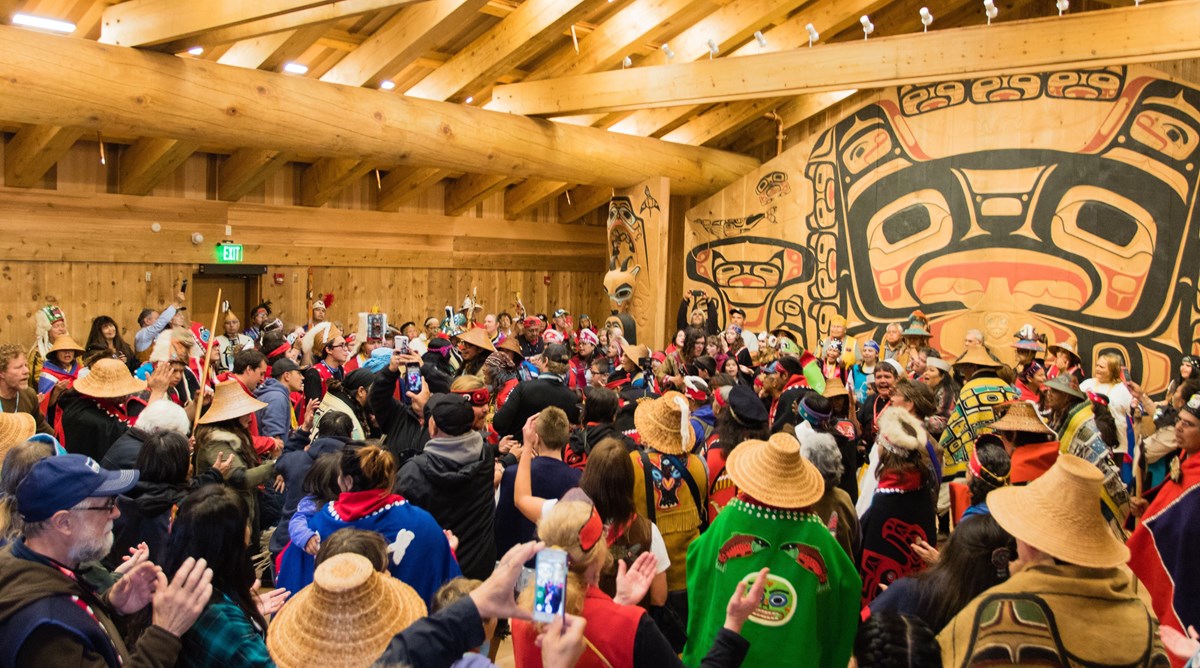 This month, as we celebrating American Indian, Alaska Native, and Native Hawaiian peoples and cultures, what history and heritage are shared within your parks or preserved through programs and partnerships?
America is a vast land of many cultures dating back thousands of years. Today, programs, partnerships, and parks preserve and share the stories and heritage of indigenous peoples. For our monthly theme this month, we can highlight the history, heritage, and traditions of American Indians and Alaska Natives, and Native Hawaiian peoples.
For parks, NPS programs, and our partners, here are some thoughts to inspire you!
Share the connections that your park or program has to American Indian, Alaska Native, and Native Hawaiian heritage and history.
Consider connecting this theme with other events in November, including Veterans Day.
Use objects or artifacts in your museum collection to share the history and heritage of native peoples past and present.
Highlight the work that your staff does in telling the story and sharing the experience of Native American heritage or ask them to share how these histories inspired them to work with or for the National Park Service. (Parks can tag NPS.gov articles with "nps careers" to get them to show up on the Careers in the National Park Service page.)
Use videography, photography, storytelling, and social media to share the projects that partners do in preserving and sharing American Indian, Alaska Native, and Native Hawaiian heritage, including through grants and youth programs. (Parks can share this content in NPS.gov articles and tag them "partnerships" to get them to show up on the Partnerships News & Stories page.)
Create and share lesson plans and kids programs related to native peoples of past and present.
Social Media
Social media hashtags for our monthly theme are #IndigenousHeritage and #NativeAmericanHeritageMonth. Don't forget to use #FindYourPark / #EncuentratuParque so the NPS national accounts and the National Park Foundation can easily find and possibly share your posts!
Where appropriate, link back to these pages or park websites on NPS.gov:
Other November Themes and Activities
Can you find ways to connect any of these additional themes and activities to the monthly servicewide theme or yearlong themes of encouraging recreational opportunities and tackling deferred maintenance? Throughout the month, there are many other themes and celebrations that parks, NPS programs, and partners can join in. Find more information about these topics related to the NPS and common social media hashtags to use for a few of the other things happening in November:
Fall Foliage

Share updates on changing fall colors

#FallColors

November 2: National Bison Day

November 11: Veterans Day

#VeteransDay, #MilitaryHeritage

November 15–19: American Education Week

November 15: America Recycles Day

November 15: National Philanthropy Day

November 17: National Take a Hike Day

November 28: Thanksgiving
Last updated: November 4, 2019