March 2018 Monthly Theme: Marking New Beginnings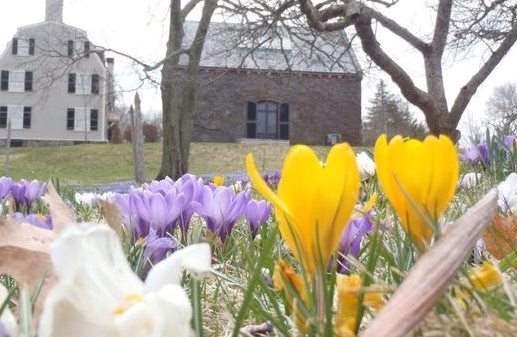 Throughout history and across cultures, the spring equinox has symbolized rebirth and new beginnings. How do we find this spirit in parks and public lands?
March 20 is the spring equinox this year and for our March Monthly Theme, we're encouraging parks, NPS programs, our partners, and our visitors to share stories of new beginnings! So many ideas to explore...blooming wildflowers, fresh starts, newborn wildlife (and keeping both the animals and the public safe), and what the spring season means for cultures and families whose stories are told in America's national parks and public lands!
Last updated: March 3, 2018