December 2019 Monthly Theme: Give the Gift of Parks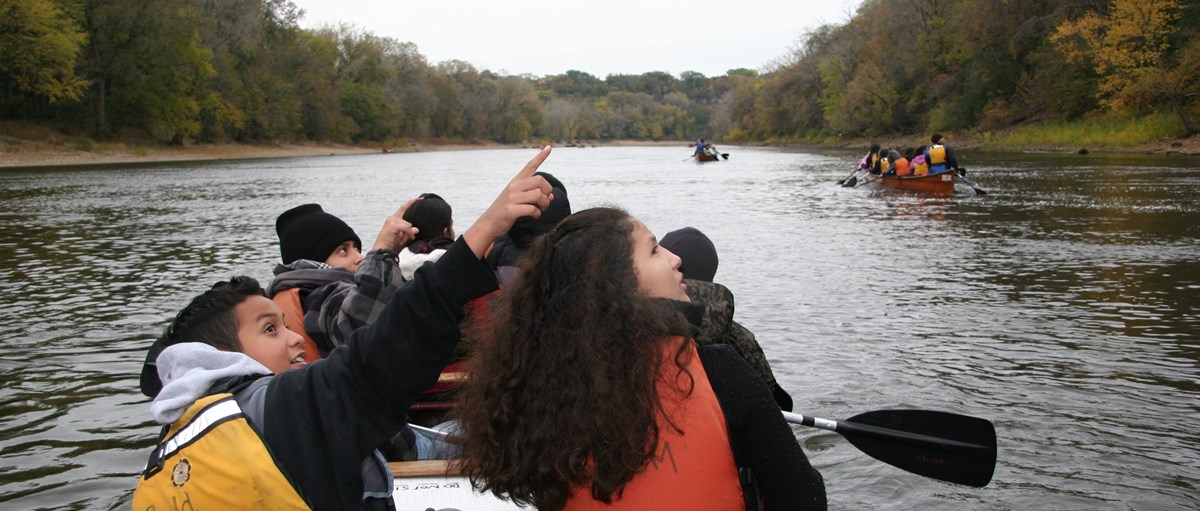 'Tis the season of giving, and what better gift than a park? How do people's contributions to our parks and public lands provide rewarding experiences for others or themselves?
What better gift than the gift of parks! During this time of giving and sharing, parks, programs, and partners can acknowledge the ways people have given to the National Park Service in a variety of ways, including the invaluable support of our network of partners and volunteers. Also as part of our monthly theme, we can share, or invite others to share, what these efforts or gifts have made possible for current and future generations in enjoying their public lands.
For parks, NPS programs, and our partners, here are some thoughts to inspire you!
Share ways your park/program benefited current and future generations or how you plan to in the future.
Tease what visitors can look forward to in the upcoming new year, especially with recreational opportunities.
Give examples of successes and contributions in your park/program that were made possible through partnerships, friends groups, cooperating associations, or other public lands agencies you partner with (BLM, USFW, USFS, state parks, etc.).
Send a thank-you note to other park partners for something they have assisted with this year.
Give a shout-out to your gateway communities for their support.
Highlight people or programs in the park or program's past that championed its creation or protection of resources.
Post notes from students, Junior Rangers, or other visitors that give insight into why they value public lands.
Write "love letters" about resources or recreational opportunities your park/program values.
Ask visitors what they value about public lands and how they benefit from them—e.g., "I'm thankful for…"
Thank volunteers for helping to care for the park and visitors for following best safety practices and Leave No Trace principles.
Social Media
Social media hashtags for our monthly theme are #TheGiftOfParks and #GivingBackToPartners. Don't forget to use #FindYourPark / #EncuentratuParque so the NPS national accounts and the National Park Foundation can easily find and possibly share your posts!

Where appropriate, link back to these pages or park websites on NPS.gov:
Other December Themes and Activities
December 1-31: Winter Holidays

December 3: Giving Tuesday

December 3: (UN) International Day of Persons with Disabilities

December 5: (UN) World Soil Day

December 7: National Pearl Harbor Remembrance Day

December 11: (UN) International Mountain Day

December 17: Wright Brothers Day

December 21: First Day of Winter
Last updated: October 23, 2019