Internships and Recent Graduate Opportunities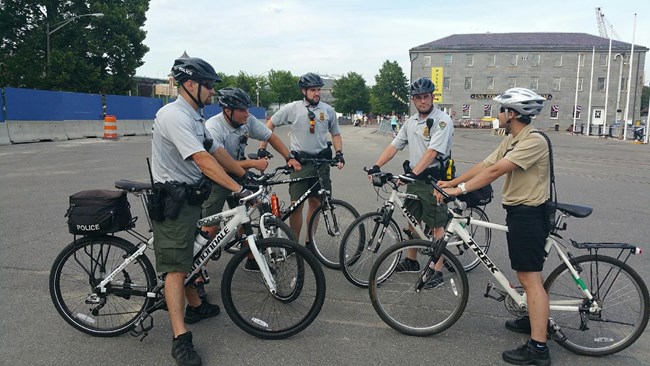 It's never too soon to begin preparing for a career as a law enforcement ranger with the National Park Service.
You can gain valuable experience at a park as early as 15 through the Youth Conservation Corps. We also have high school and college internships which provide hands-on experience, valuable knowledge and skills in helping you to meet qualifications when you are eligible for full-time employment.
College students and recent graduates in law enforcement-related degree programs can often get tuition assistance or reimbursement through special programs, like the Pathways Program. We also have the ProRanger Program at Temple University and Texas A&M—both two-year degree programs combined with academy law enforcement training.
Last updated: June 9, 2017