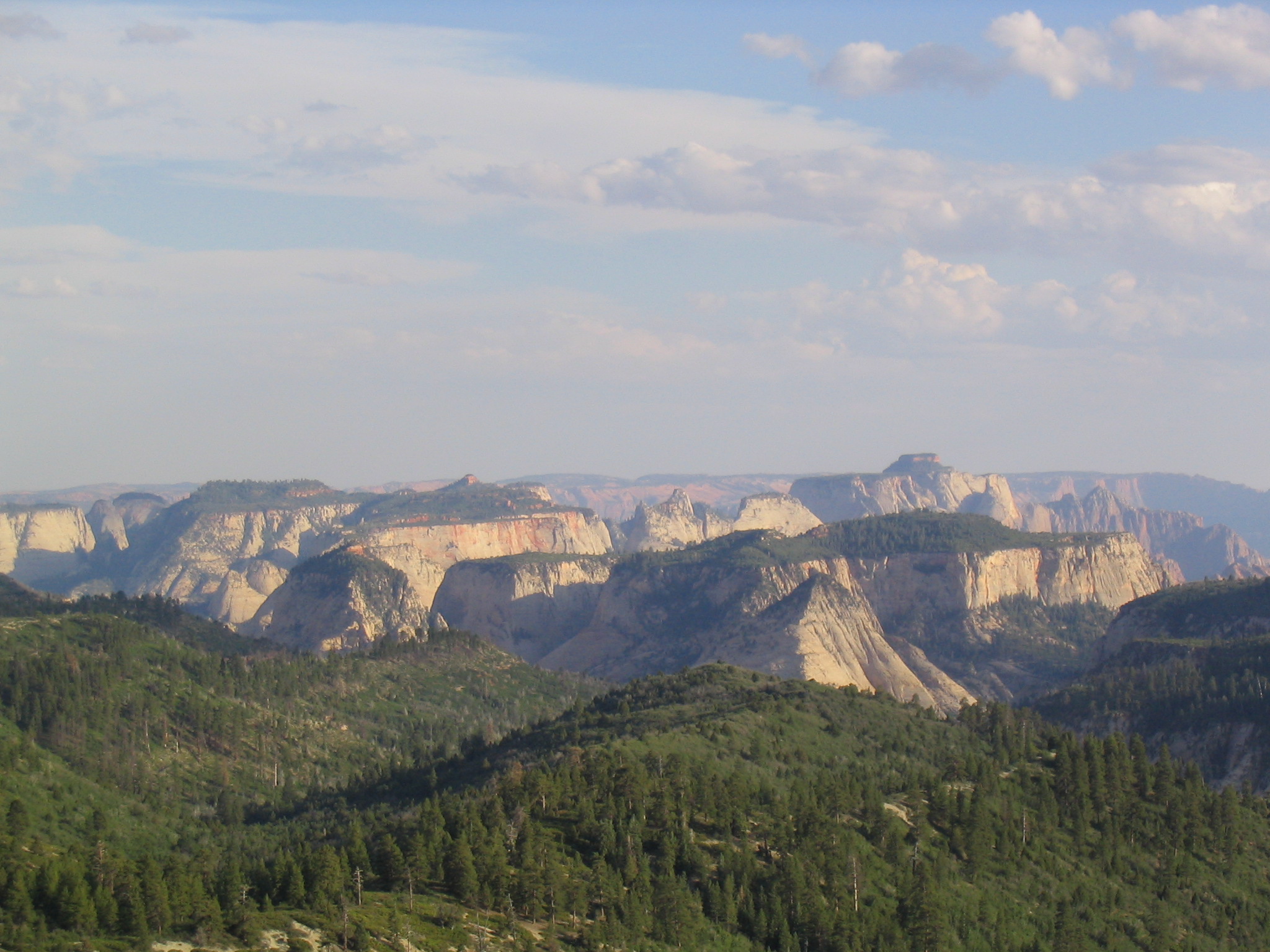 •This is the official National Park Service website about Zion National Park. Because this website is compiled by the National Park Service, every picture and line of text (unless specified otherwise) is part of the public domain and may be copied and reused legally and without limit.



•The Authors of this website would like to thank Zion National Park's employees, volunteers, and interns, past and present, for the images used on this website

•Special thanks also to the Rochester Institute of Technology, under the direction of Denis Defibaugh, for their hard work in photographing all aspects of Zion National Park.