Caribou Hunting Emergency Order

Alaska Emergency Order 03-03-14 closes the southern portion of Unit 25B to state subsistence and state general hunts for caribou. This emergency order does not apply to federally qualified subsistence users within Yukon-Charley Rivers National Preserve. More »
Outdoor Activities
Yukon-Charley Rivers has more to offer than simply floating either the Charley or the Yukon Rivers. Recreational activities are not limited to the links below, as there are many other opportunities to experience nature in the preserve. Bring a good pair of hiking boots, some high-quality binoculars, a fishing pole, gold pan, camera, dog team, and the list goes on!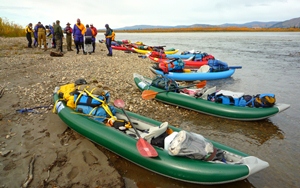 Experience the Spell of the Yukon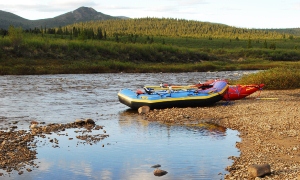 A fully federally-protected, 100-plus mile long National Wild & Scenic River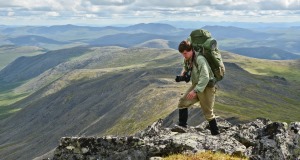 Learn how to plan a backpacking trip in the preserve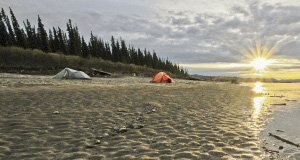 Learn about camping in the Yukon River country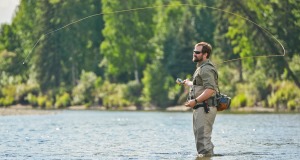 Cast a line in the preserve's wide array of waters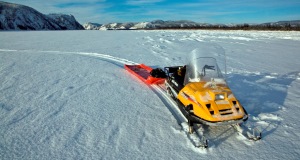 Ski, mush, and snowmachine through the preserve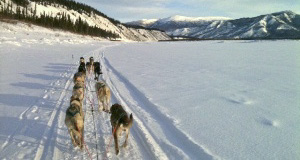 Photo by Amanda Gecas
Go back in time, along a historic mushing route
Did You Know?

The 1,000+ mile Yukon Quest International Sled Dog Race travels through Yukon-Charley Rivers and has an official dog drop station at Slaven's Roadhouse along the route.