Air Pollution in Eagle, Alaska

There are possible elevated levels of air pollutants, including sulfur dioxide, in Eagle, AK that may be due to shale rock oil fires in the vicinity. The town is also impacted by smoke from wildfires, depending on wind direction. See link for more info. More »
Outdoor Activities
Yukon-Charley Rivers has more to offer than simply floating either the Charley or the Yukon Rivers. Recreational activities are not limited to the links below, as there are many other opportunities to experience nature in the preserve. Bring a good pair of hiking boots, some high-quality binoculars, a fishing pole, gold pan, camera, dog team, and the list goes on!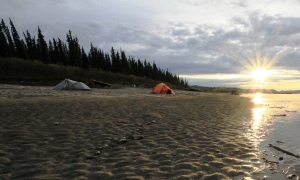 Learn about camping in the Yukon River country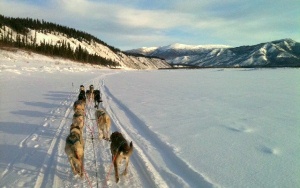 Photo by Amanda Gecas
Go back in time, along a historic mushing route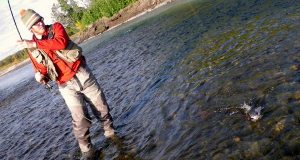 Photo by Kevin Fraley
Cast a line in the preserve's wide array of waters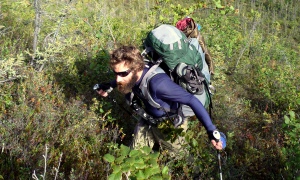 Learn how to plan a hiking or backpacking trip in the preserve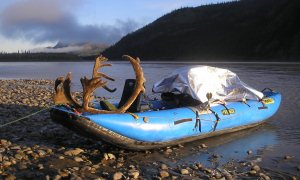 Photo by Travis Booms
The preserve offers excellent hunting opportunities
Did You Know?

It is wise to minimize impacts and you will be less likely to be surprised by wildlife if you camp on gravel bars or islands.