Experience the Collections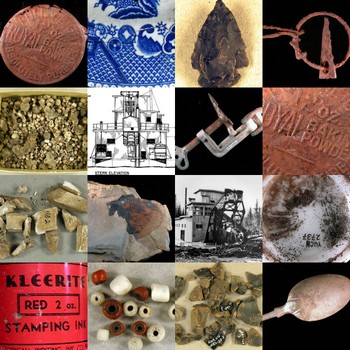 NPS
At this time the Yukon-Charley museum collections do not have a publicly accessible space. However there are ways for interested parties to experience them. It is possible to visit the collections in person but they are also accessible in various ways through the web.
If you would like to learn more about the collections feel free to contact the museum curator to set up an appointment.
These virtual exhibits highlight a specific section of the collections They are a combination of stories and images that provide a deeper insight into a specific subset of the overall collection. The titles listed below will take you directly to an exhibit.
Before the Flood: Unearthing an Historic Han Gwich'in Athabaskan Village



A new on-line collections web catalog is now available for anyone to browse. The collections can be searched in several different ways and many of the items have associated images that can be viewed.