Temporary Closures Due to Fire

All main roads within Yosemite National Park, including the Big Oak Flat Road, are open. Crane Flat, Bridalveil Creek, and Yosemite Creek Campgrounds are temporarily closed. The community of Foresta remains closed. More »
Wildflowers of White Wolf: Photo Series
Some photos of flowers seen blooming so far this season:

Jeffrey Shooting Star (Dodecatheon jeffreyi)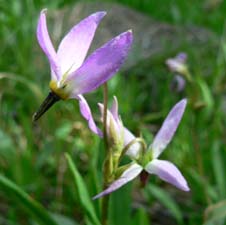 Dusky Horkelia (Horkelia fusca)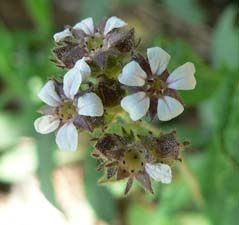 Jacob's Ladder or Low Polemonium (Polemonium californicum)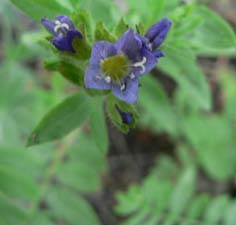 Bistort (Polygonum bistortoides)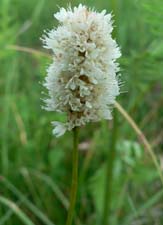 Mountain Bluebells (Mertensia ciliate)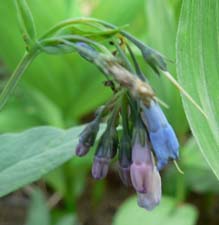 Grays Lovage (Ligusticum grayi)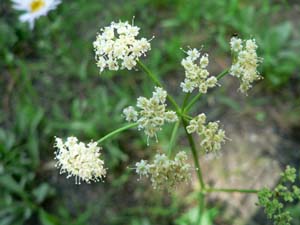 Primrose Monkey Flower (Mimulus primuloides)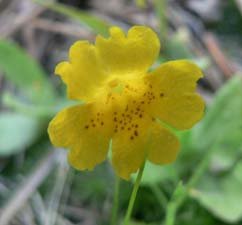 Mountain Jewel Flower (Streptanthus tortuosus)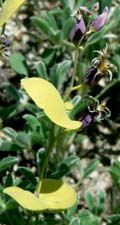 Large-leaved Lupine (Lupinus polyphyllus)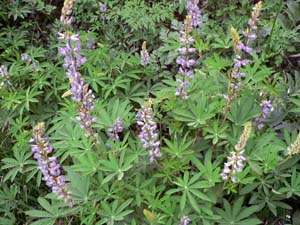 False Hellebore or Corn Lily (Veratrum californicum)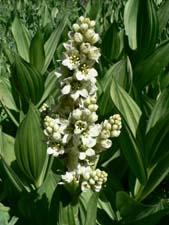 Elephant's Head (Pedicularis groenlandica)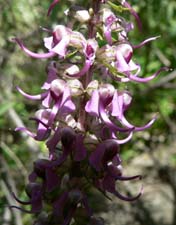 Bolander's Locoweed (Astragalus bolanderi)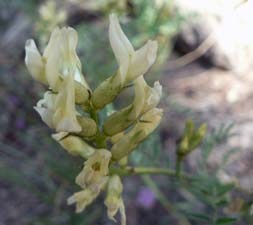 Golden Brodiaea (Pretty Face) (Triteleia ixioides)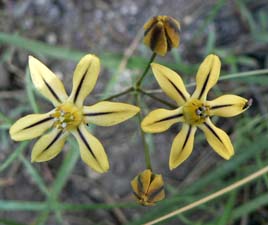 Sub-alpine Mariposa Lily (Calochortus leichtlinii)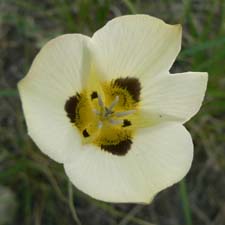 Larkspur (Delphinium sp.)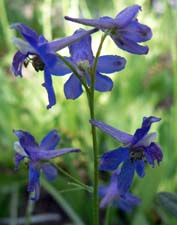 Richardson's Geranium (Geranium Richardsonii)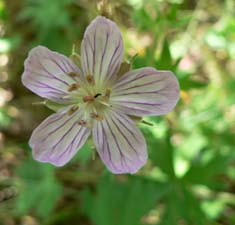 Red Elderberry (Sambucus racemosa)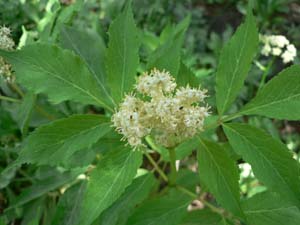 Phacelia (Phacelia sp.)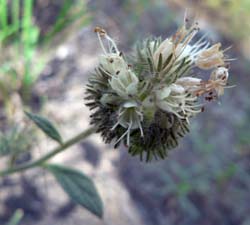 Bishop's Cap (Mitella breweri)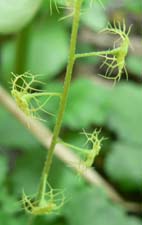 Post A Comment
Did You Know?
In March 1987, the largest historical rockfall in Yosemite National Park deposited an estimated 1.5 million tons of debris at the base of Three Brothers, closing Northside Drive for several months.