Big Oak Flat Road is closed; no access to Yosemite via Highway 120 from the west

The Big Oak Flat Road is temporarily closed west of Crane Flat; there is no access to Yosemite via Hwy 120 from the west (except to Hetch Hetchy). Tioga Road is open and accessible if entering the park via Hwys 41 and 140, and Hwy 120 from the east. More »
Campground Closures Due to Fire

Crane Flat, Bridalveil Creek, and Yosemite Creek Campgrounds are temporarily closed. All other campgrounds, including Hodgdon Meadow, are open. More »
First Blooms of the 2013 Wildflower Season!
Every January, the Merced Canyon opens the annual flower show with waterfall buttercups (Kumlienia hystriculus). These beauties live around wet areas where water continually drips or near waterfalls where they are kept fresh by spray. An interesting aspect of their anatomy is that they have small green petals and large white sepals, which is opposite most flowers. Green sepals and larger white (or other colored) petals are typically the norm. Look carefully at the close-up for the tiny green petals between the white structures. 
How do we tell which are which? Starting at the stem of the flower the sepals always come first, then the petals, followed by the stamens (the pollen bearing parts) and finally in the center are the pistils, which receive the pollen and produce the fruit.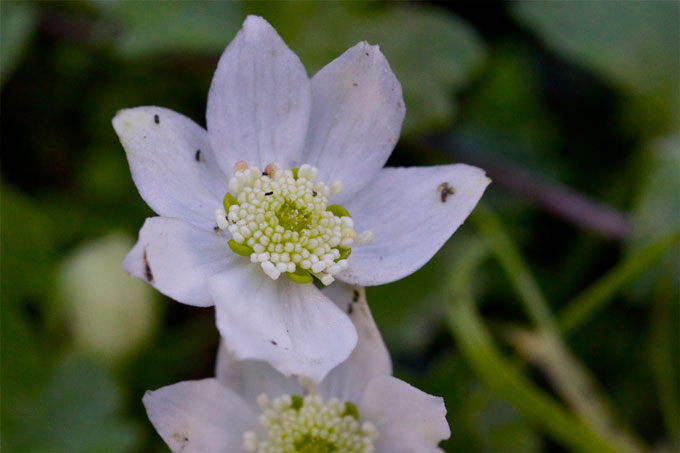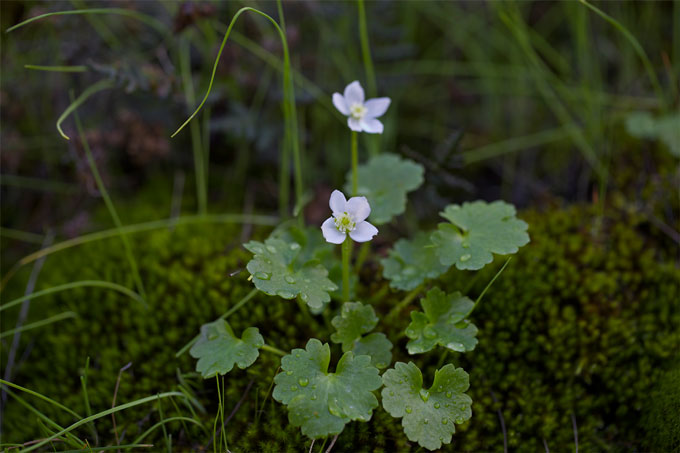 Yosemite Valley, Wildflowers, BR
Post A Comment
Did You Know?
That Yosemite National Park has a sister park in Chile? Parque Nacional Torres del Paine is located among the breath taking scenery of Patagonian Chile. Both parks feature remarkable geology, hydrology, flora and fauna--together the staff of both parks work together to share best practices and care for these landscapes so generations of visitors can revel in their stunning beauty.