Official Park Newspaper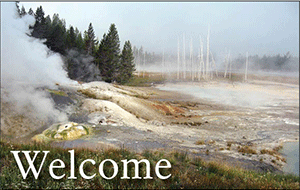 NPS
Summer Newspaper
The park newspaper contains detailed park information and activities. Pdf files can be larger than most pages on this site and may take several minutes to download over slower connections. These pdfs can only be viewed or printed using Adobe Acrobat Reader (available free, online).
Yellowstone Summer 2014 (3.3 MB pdf)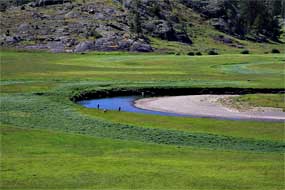 NPS/Restivo
Archives
You can catch up on the other seasons of Yellowstone with our online archived editions of the park newspaper.
Did You Know?

The 1988 fires affected 793,880 acres or 36 percent of the park. Five fires burned into the park that year from adjacent public lands. The largest, the North Fork Fire, started from a discarded cigarette. It burned more than 410,000 acres.