Trip Planners to Specific Park Areas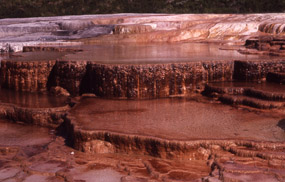 Select a location name below for detailed information about visitor facilities and services for that area.


Did You Know?

There were no wolves in Yellowstone in 1994. The wolves that were reintroduced in 1995 and 1996 thrived and there are now over 300 of their descendents living in the Greater Yellowstone Area.