Headquarter's Visitor Center Switching to Winter Hours on Sept. 20th

Wrangell-St Elias's main visitor center, located near Copper Center, AK, will be switching to winter hours starting September 20th. The new hours of operation are Mon.-Fri. 9:00 am-4:00 pm and closed on Saturday and Sunday.
Fees & Reservations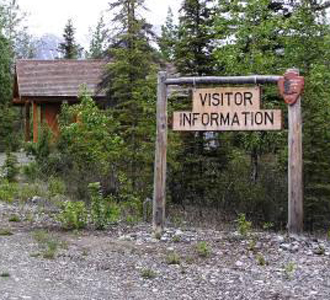 Unlike most National Parks, there are NO entrance stations or required fees to enter Wrangell-St. Elias National Park & Preserve.
If you plan on enjoying the park through any commercial outfitters, guides, services, or lodging facilities, you should arrange any reservations directly through them.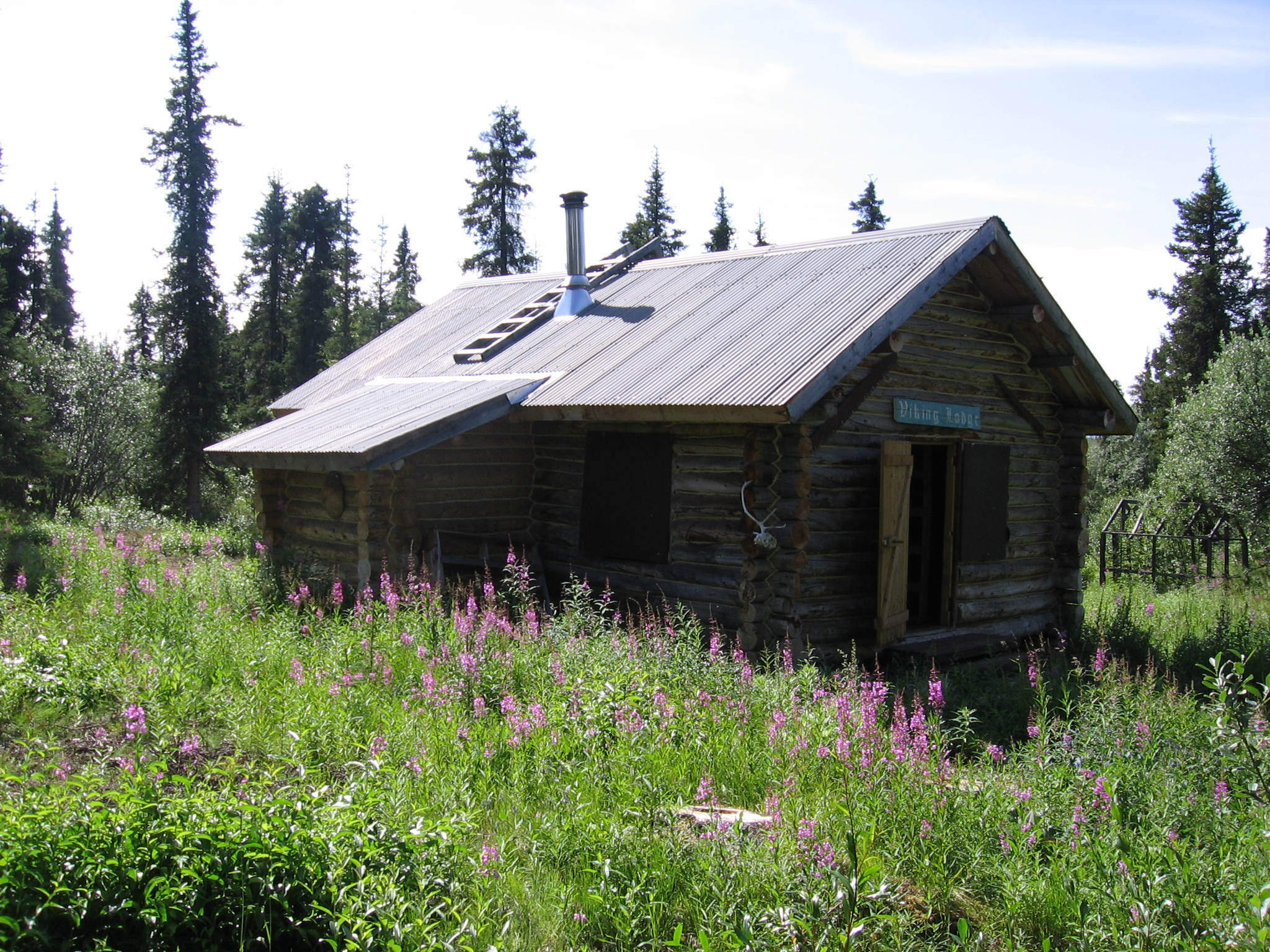 Currently, there are 14 public-use cabins located within Wrangell-St. Elias. All cabins are in remote locations and require hikers/campers to make appropriate plans. Most cabins are available on a first-come, first-served basis. However, there are currently 5 cabins that require a reservation. Go to our Public-Use Cabin page to learn more about these cabins and to make a reservation.

America the Beautiful Pass
Visitors may purchase this pass through the USGS website to gain entrance to federal sites that charge an entrance fee. Because we do not charge an entrance fee, Wrangell-St. Elias visitor centers do not sell federal land passes. However, visitors may want to purchase this pass before starting their trip to Alaska, if they are planning a trip that includes multiple national parks and federal sites. Please visit the USGS website to purchase your pass. This pass is not valid in Canada.


Did You Know?

There are 48 species of mammals in Wrangell-St. Elias National Park & Preserve, ranging in size from the tiny shrew to the mighty bison.