Wrangell-St. Elias Visitor Center to close for the winter on Nov. 1st.

Wrangell-St. Elias's main visitor center, located near Copper Center, AK, will be closed for the winter starting November 1. The visitor center will re-open on April 1, 2015.
A few of my favorite things...
I spent a portion of today searching through photos I have taken in the backcountry over the last few years.  I was looking for pictures for an upcoming wilderness training here at the park but I also came across a number of my favorites.  Here are a few of them.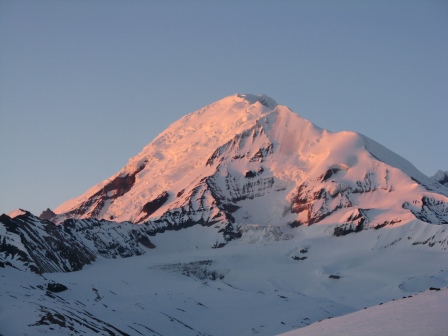 Evening alpenglow on the west side of Mt Drum.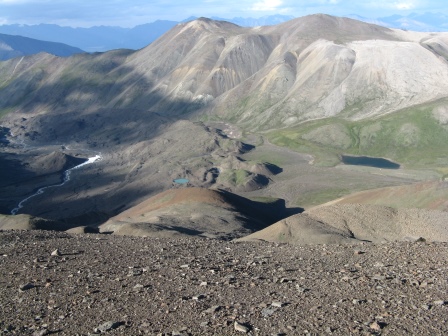 Looking down onto Bow Pass.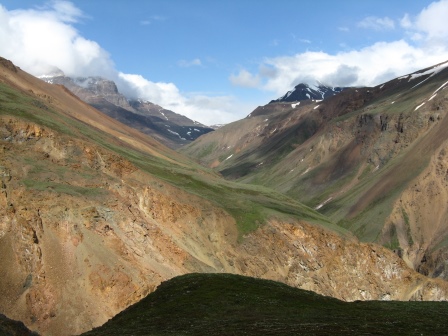 Looking up the southwest side of Chitistone Pass.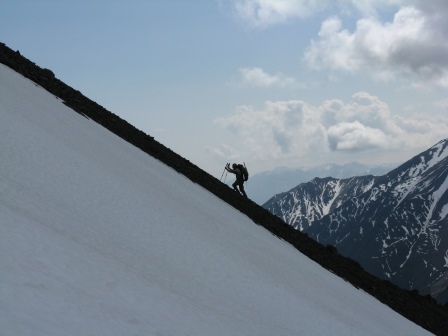 Feeling the burn, scrambling up scree in the Mentastas.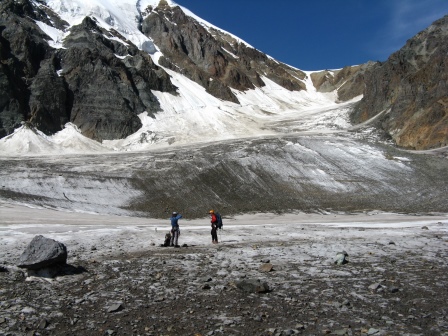 NPS staff gearing up for some steep stuff.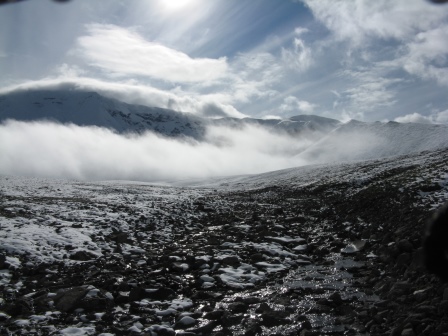 The clouds clear off Mt Jarvis after a storm.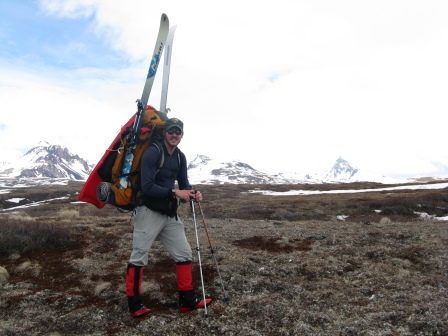 Nothing like strapping your sled to your pack to round out the load!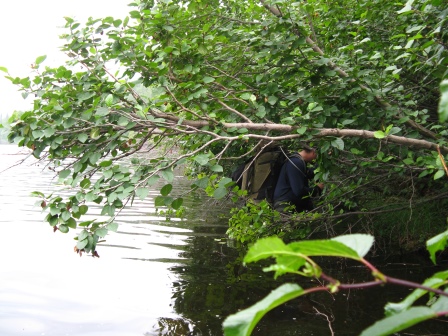 Um, I think we might be going the wrong way.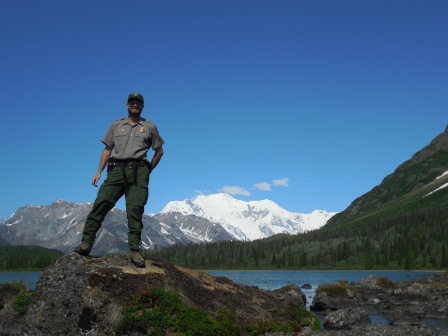 Ranger Harper outside of Kennecott and not on the phone?  It can't be!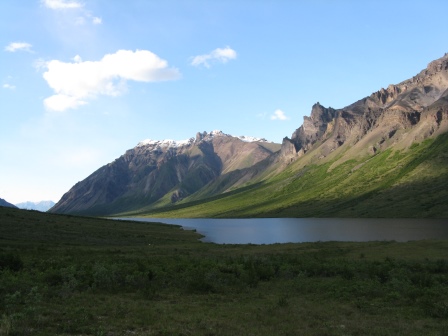 Sheep Lake in evening light.
Post A Comment
Did You Know?

Mt. Sanford (16,237'), in the Wrangell Mountains, was named by Lt. Henry T. Allen in 1885 for his great grandfather, Rueben Sanford