2013 Season Wrap-Up
The snow keeps creeping down the mountains and I'm counting the days until my furlough starts.  This season has flown past for me and I really wish the weather would hold for another patrol or two.  I did manage to squeeze in one last patrol on the north side of the park from Chisana to Nabesna with one of the rangers from Kennecott.  The weather turned on us just as we reached the trailhead on our last day.  Here are a couple of photos from that patrol.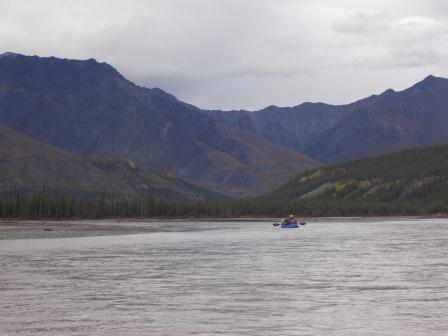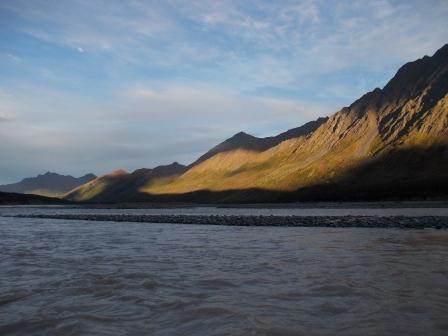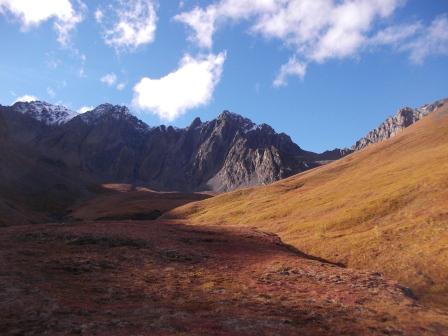 We won't be putting up any more blog posts until next spring.  If you have questions about the backcountry or trip planning don't hesitate to get in touch with us.
Post A Comment
Did You Know?

The Baneberry, also known as Snakeberry or Doll's Eyes, produces berries that are extremely toxic. Ingestion of as few as 6 berries has been known to cause the death of a small child. Interestingly, birds are wholly unaffected by the toxin.