Delayed Opening of Kennecott

Due to lingering snow and frozen water lines, the park has delayed the opening of Kennecott NHL visitor center until June 1. The rest of Kennecott/McCarthy is open. Most NPS buildings will not be open until June 1. More »
2011 Mountaineering Patrol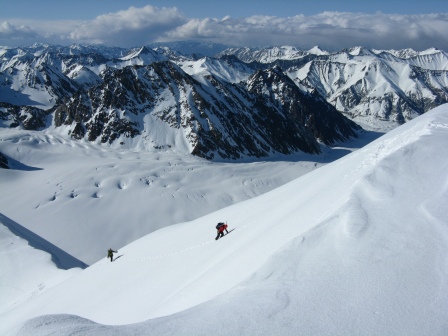 The backcountry rangers are out on the first mountaineering patrol of the season.  Wrangell-St. Elias National Park and Preserve has incredible opportunities for climbing and mountaineering on some of the most remote mountains anywhere.  The park has sixteen of the twenty tallest peaks in Alaska including 18,008 ft tall Mt St. Elias. 
We'll put up a new post as soon as we get back in a couple weeks.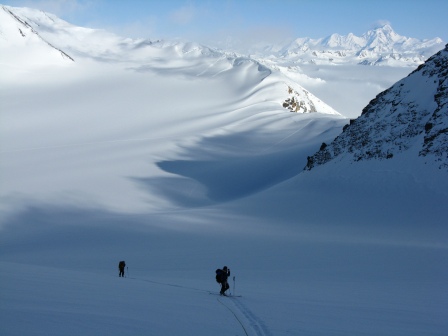 Post A Comment
Did You Know?

The Baneberry, also known as Snakeberry or Doll's Eyes, produces  berries that are extremely toxic.  Ingestion of as few as 6 berries has been known to cause the death of a small child.  Interestingly, birds are wholly unaffected by the toxin.