2011 Mountaineering Patrol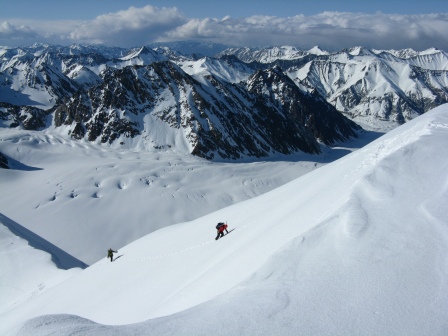 The backcountry rangers are out on the first mountaineering patrol of the season.  Wrangell-St. Elias National Park and Preserve has incredible opportunities for climbing and mountaineering on some of the most remote mountains anywhere.  The park has sixteen of the twenty tallest peaks in Alaska including 18,008 ft tall Mt St. Elias. 
We'll put up a new post as soon as we get back in a couple weeks.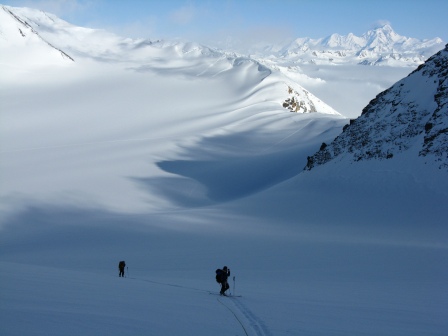 Post A Comment
Did You Know?

Some species of shrews, the smallest of all mammals, weigh as little as 5/100 ounce, or half the weight of a penny.