Headquarter's Visitor Center Switching to Winter Hours on Sept. 20th

Wrangell-St Elias's main visitor center, located near Copper Center, AK, will be switching to winter hours starting September 20th. The new hours of operation are Mon.-Fri. 9:00 am-4:00 pm and closed on Saturday and Sunday.
2011 Mountaineering Patrol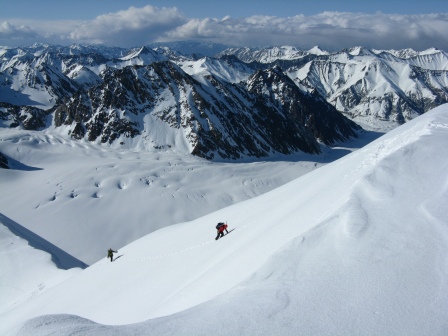 The backcountry rangers are out on the first mountaineering patrol of the season.  Wrangell-St. Elias National Park and Preserve has incredible opportunities for climbing and mountaineering on some of the most remote mountains anywhere.  The park has sixteen of the twenty tallest peaks in Alaska including 18,008 ft tall Mt St. Elias. 
We'll put up a new post as soon as we get back in a couple weeks.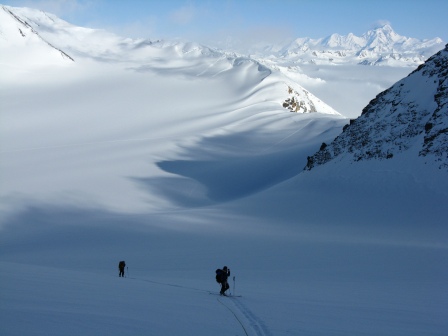 Post A Comment
Did You Know?

The bark of the Quaking Aspen tree (Populus tremuloides), containing such salicylate chemicals as salicine and populin, has been used medicinally to treat a myriad of symptoms and conditions, such as pain, fever, arthritis, inflammation, and rheumatism.