Days of Operation

Beginning on December 30, 2013 the park will be closed on Mondays and Tuesdays. The park will be open Wednesday-Sunday from 9 am to 5 pm
The First Women's Rights Convention:
A lesson in Human Rights  
The Seneca Falls Convention in 1848 marked the formal beginning of the women's rights movement. Finding its roots in the antislavery movement and temperance movement, this First Women's Rights Convention stands today as a shining example of how the actions of a few can bring about sweeping changes felt around the world.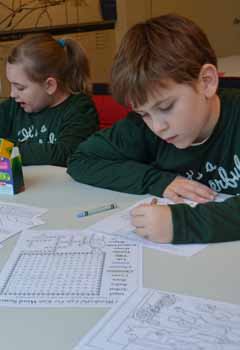 Features
We've Gone Social! Have You Checked it Out?

Join us on Facebook. Give us a thumbs up! Keep up-to-date on the latest news.

Read More