Construction Will Force One-Day Closure of Wind Cave Visitor Center and Cave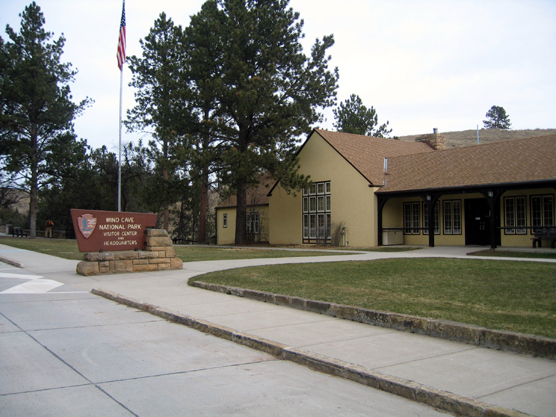 NPS Photo
Date
April 04, 2006
Contact
Tom Farrell, 605-745-1130
WIND CAVE NATIONAL PARK, S.D. – Crews from Black Hills Power are scheduled to replace a power transformer at Wind Cave National Park on Tuesday, April 18, forcing the closure of the park visitor center and cave. Park roads and trails will remain open.
Facility Manager Steve Schrempp said, "We hope to complete the job in one day, although there is a possibility the closures could extend into Wednesday. These upgraded transformers will provide more flexibility in maintaining acceptable voltage ranges on our equipment. "
People wanting to visit the cave that day are encouraged to return after the lights are back on or to take the opportunity to hike some of the surface trails found in the park.
"We are hoping for warm weather because the staff that normally works in the Visitor Center is being assigned other duties that day that will take them away from their computers and phones," said Park Superintendent Linda L. Stoll. "This will provide the staff an opportunity to help with some outdoor projects such as cutting firewood for the campground, vegetation management, or litter pickup along the highway."
For more information, contact the park at 605-745-4600.