Resource Ramblings 2007-03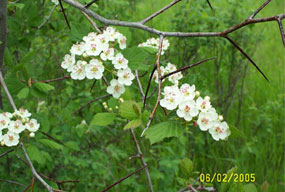 NPS Photo
Wind Cave National Park Plant Diversity
Recently certified plant lists for parks in the Northern Great Plains Inventory and Monitoring Network indicate Wind Cave National Park has the highest plant species diversity of all 13 parks. The park has listed 637 vascular species as either present (540 species documented), or probably present (37 species, documentation expected). In addition, the park lists another 99 species as unconfirmed.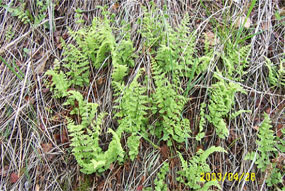 NPS Photo
Park staff collect voucher specimens and upgrade occurrence listings for probably present and unconfirmed species once located. All voucher specimens are accessioned into the park museum's natural history collection.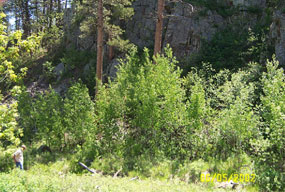 NPS Photo
The park's extensive plant list is probably a reflection of many environmental factors. The park straddles all of the geologic zones of the Black Hill's "dome uplift formation," including granitic core, limestone plateau, red valley and hogback. The park soil map lists and locates occurrences of 49 different soil unit designations. Park terrain includes more than 1400 feet of elevational variation, with changes occurring both gently and steeply, and with a variety of aspects.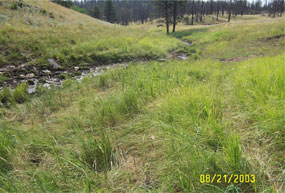 NPS Photo
Diversity of plant species and vegetation communities equates to variety of wildlife habitat available within the mixed-grass prairie, woody draws, riparian areas and ponderosa pine forest.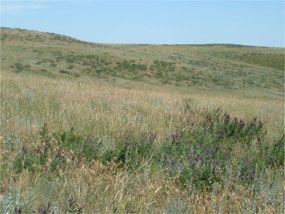 NPS Photo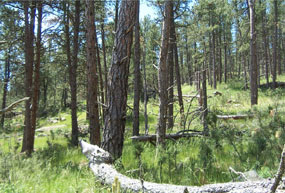 NPS Photo
Wind Cave National Park strives to maintain plant species and vegetation community diversity, thereby promoting the diversity of habitat required to maintain relatively stable populations of the park's many species of native fauna, from the smallest of invertebrates to the largest of mammals. - Marie Curtin
Comments and feedback about Resource Ramblings are encouraged and should be directed to Dan Foster, in person, or via email.