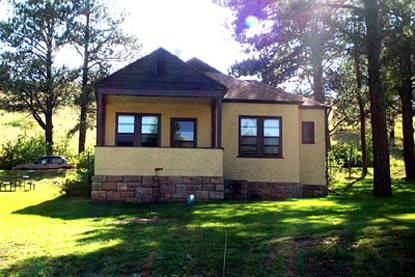 NPS Photo by Jim Pisarowicz
Wind Cave National Park was established on January 9, 1903, making it one of the nation's oldest national parks. Wind Cave National Park is also the first national park in the world to protect a cave.
Human habitation dates back to well before 1903, and these significant places, both above and below ground are protected as part of the national park. Learn more about the places in Wind Cave and the history behind them.