Birth of a National Park - More Court Battles and More Decisions
NPS Photo
The Land Office Decides
On July 28, 1899 The Rapid City Journal reported: The commissioner of the general land office at Washington has handed down his decision in the case of South Dakota Mining Co. vs. Jesse D. McDonald. This is the long drawn out contest that has been frequently referred to as the "Wind Cave case."
NPS Photo
The commissioner's decision sustains that the land is not mineral but orders that the homestead entry of McDonald be cancelled, holding that he had not shown good faith in his occupancy of his homestead. He also holds that the ground is not mineral and is not subject to entry as such. He recommends that the cave be reserved by the government as a public resort.
Both parties to the suit are somewhat surprised at the outcome and will appeal to the secretary of the interior.
Uncle John Stabler says this is favorable to them anyway, because the local land office decided against them and in favor of McDonald.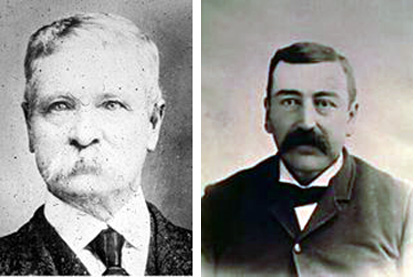 NPS Photo Archive