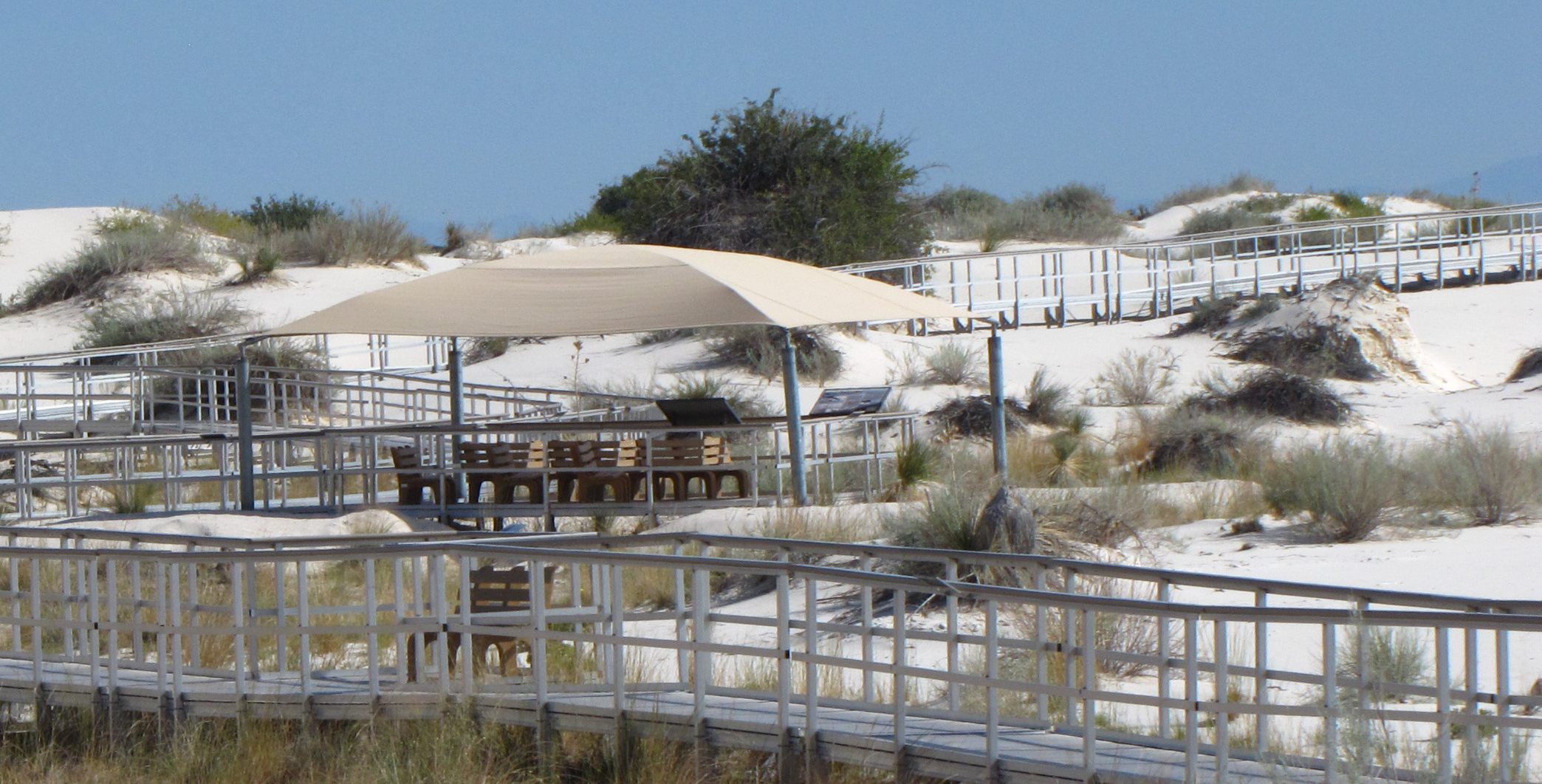 NPS Photo
Have you ever wondered where all this gypsum came from? Or how animals survive in this harsh environment? Join a ranger under the tent on the Innerdune Boardwalk for a 20-minute program that highlights some of the lesser-known stories about White Sands National Monument.
Where: The tent at the Boardwalk
When: Starts at 11 am; on weekends only
Cost: Free; monument entrance fees apply ($5 per adult ages 16 and older).