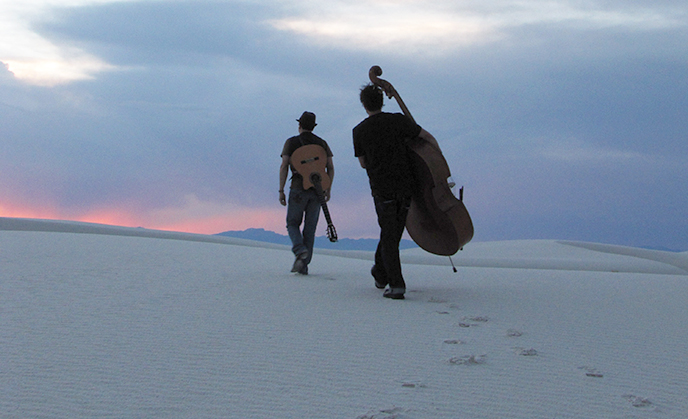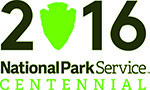 Enjoy the shimmering dunes beneath a full moon!
Join us this summer for special full moon programs in celebration of the National Park Service's 100th birthday, coming up in 2016.
Cost: Full moon night programs are free and do not require reservations.
Seating: There are no seats provided in the Evening Program Area. Visitors are encouraged to bring camp chairs, blankets, and even coolers with food and drink with them to the show.
Pets: Pets are allowed as long as they are friendly. Pets must remain on a leash and be under their owner's control at all times.
Weather: Full Moon Nights may be canceled due to inclement weather or missile testing. Call the monument at 575-479-6124 ext. 236 to confirm the program is still scheduled.
The 2016 Full Moon Night Schedule
Saturday, May 21, 2016 at 8:00 pm

Monday, June 20, 2016 at 8:30 pm

Wednesday, July 20, 2016 at 8:30 pm

Thursday, August 18, 2016 at 8:00 pm
Thursday, September 15, 2016 at 7:00 pm
Sunday, October 16, 2016 at 6:30 pm