For information on road closures along US Highway 70, call White Sands Missile Range at (575) 678-1178. All closures are subject to change without notice.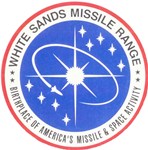 Missile Closures
Due to missile testing on the adjacent White Sands Missile Range, it is occasionally necessary, for visitor safety, to close the Dunes Drive for periods of up to three hours. View upcoming closures.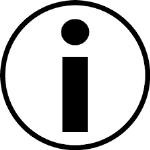 News Releases
Looking for the latest news about White Sands National Monument? Read our most recent press releases.
Older press released can be found in the archive.