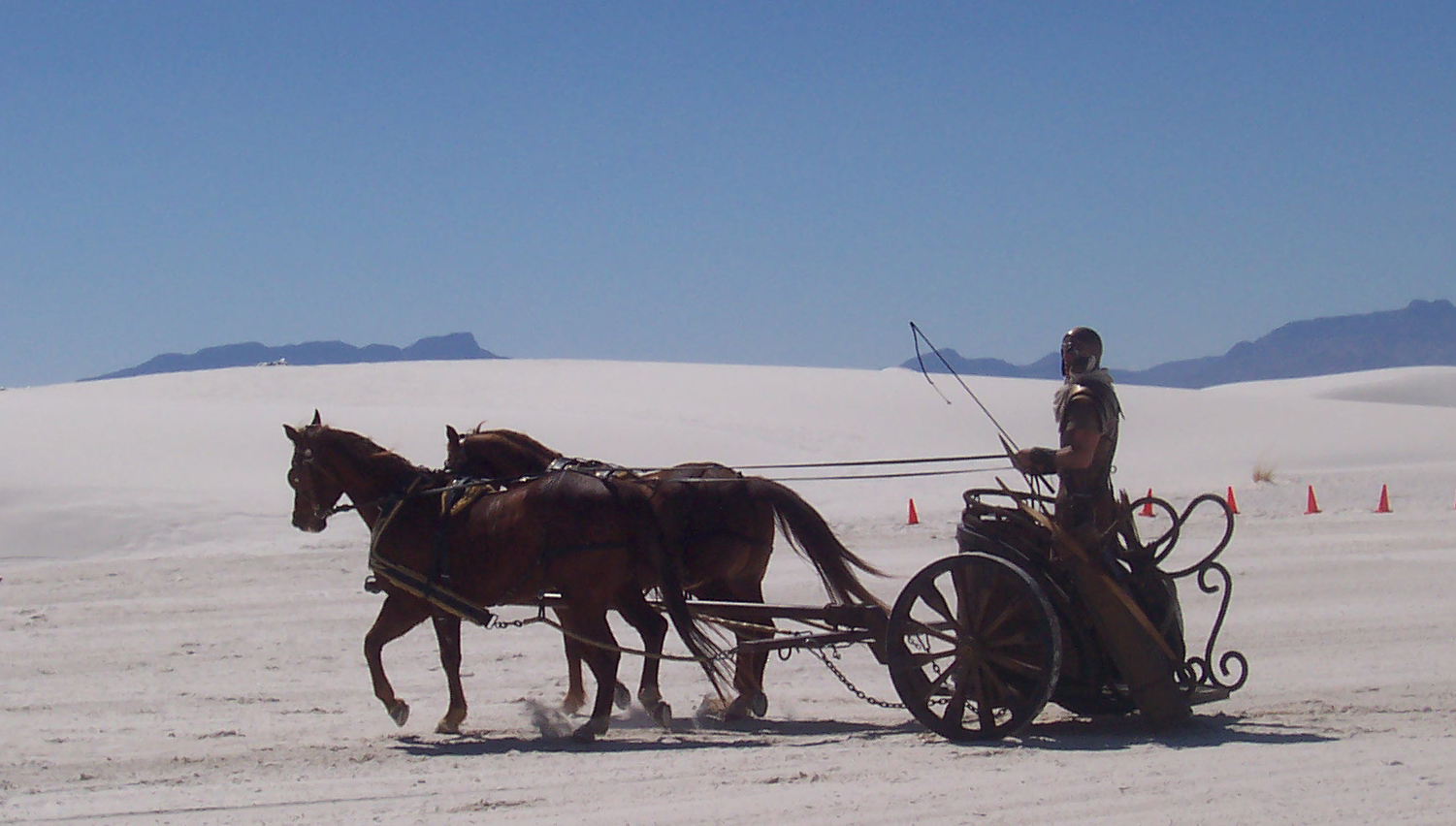 NPS PHOTO
Feature films, car commercials, fashion catalogs, motion and still photography all happen at White Sands National Monument. The bright white sand dunes are a perfect backdrop for commercial filming and photography.
If you are interested in shooting your production here, please contact the ranger at 575-479-6214 Ext 221. For more detailed information, download the following:
Commercial Filming Application
General Filming Conditions Information
Once you've completed the application in full, you can return it to the monument via email at e-mail us.